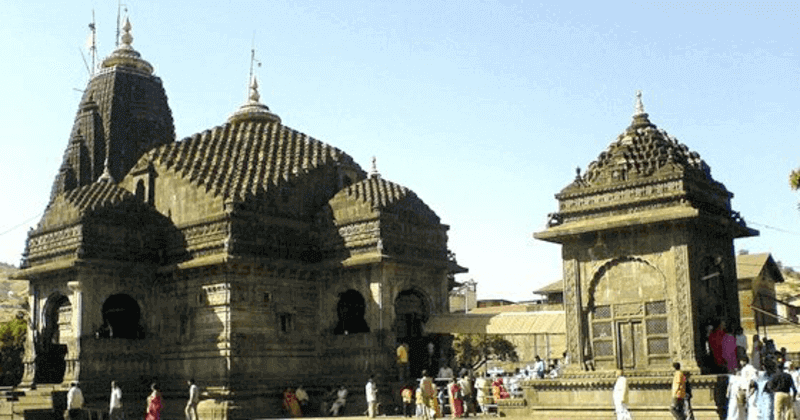 The name Nasik comes from the 'Nassak Diamond' which was worn by Lord Shiva's idol as 'neel Mani' in Trimbakeshwar temple. British had stolen the jewel and it is not ours anymore. The other popular story behind the etymology of the name is that it is the place where the 'naasika' (nose) of Surpanakha, the sister of the Asura king Raavan was cut off by Lakshman, in Ramayana. These religious connections in the nomenclature of the city are your first clue in understanding what this place is all about. Nasik is a center of Hindu pilgrimage sites and the spiritually motivated people from all the parts of the country flocks this place.
The nearest airport to Nasik is located at some 24 kilometers away and the railway station comes as close as 10 kilometers to the city.
Nasik is quite a busy city with a population of over 30 lakhs. It is in Maharashtra at the banks of the river Godavari. The biggest religious fair of our country, Kumbh Mela is held here. (One among the four destinations, the other three being Ujjain, Haridwar, and Allahabad). The river, a tributary of India's longest river, Ganga, is believed to have got a few droplets of 'Amruth'(the nectar of immortality) from 'Kumbh' as Lord Vishnu was carrying it away from the reaches of Asuras. A lot of temples are located at this place and let's pick a few.
Sundararajan Temple
This temple is dedicated to Lord Vishnu is on the banks of the river Godavari. The main idol is seen along with Lakshmi and Saraswati. On March 21, the rays of the sun fall exactly on the idol. This temple is an existing testimony to the architectural wonders our ancestors were able to pull off.
Kapileshwara Temple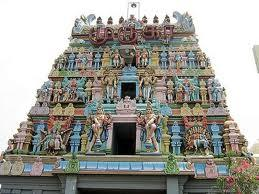 One among the oldest temples in Maharashtra, this again is a temple that merges so well with the river Godavari. One of the main attractions of this temple is the idol of Nandi standing in a way that it looks at the main idol. The temple which is dedicated to Lord Shiva celebrates all Siva related festivals with great zeal.
Kalaram temple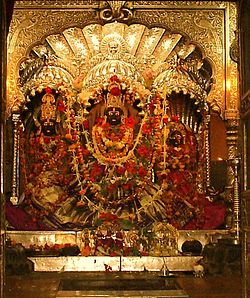 The idol of this temple, Lord Rama is carved in black stone and hence the name Kalaram, which translates to BlackRama. Built in 18th century by Sardar Odhekar of Peshwa, the temple features a gold plated copper dome. Like most other temples, this is yet another architectural wonder.
Naroshankara temple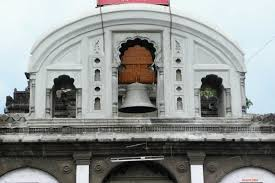 The temple is named so in the memory of a brave soldier of Peshwa who fought courageously against Portuguese. It was built in 1747 using the MAYA architectural style. It is also one of those temples where you can admire the work of art around. The temple is well fortified and has a "bell house" in front portion as its main attraction.