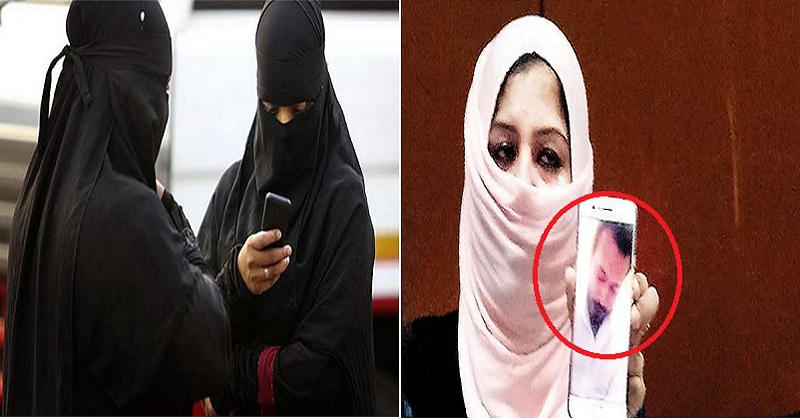 Triple Talaq : Man gives triple talaq to wife via WhatsApp video call
A 32-year-old woman from Mira Road near Mumbai received divorce from her husband on video via WhatsApp.
The woman, Farhanaaz, said that her husband Yawar Khan, divorced her after she filed a domestic violence case against him last November.
Also Read : Man working in Saudi Arabia gives triple talaq to wife via SMS
On April 21, during hearing of the case, Farhanaaz showed the video clip to the
judge.
"The judge saw the clip and said it's illegal and invalid. After I stepped out of the courtroom, Yawar came to me, assaulted and abused me. The policemen present there caught hold of him and took him to the judge. We were then asked to register a complaint. A non-cognisable case was registered and he was allowed to leave after a few hours. It was after this incident that I got the courage to share my ordeal," Farhanaaz told.
However, Khan denied the allegation, "I am a law abiding citizen. As the case is sub-judice, my lawyers will be in a better position to comment".
In the video, sent on November 11, Khan is seen reading out the talaq where he names himself and Farhnaaz. After this, he gave her divorce saying it was done in the presence of a qazi and some witnesses.
The Supreme Court had last year struck down the practice of instant triple talaq. Muslim Women (Protection of Rights on Marriage) Bill, 2017, which was passed in Lok Sabha during the winter session, criminalises the practice and classifies triple talaq as a cognisable and non-bailable offence, with three years' imprisonment and a fine. However, the bill hasn't been passed in Rajya Sabha.