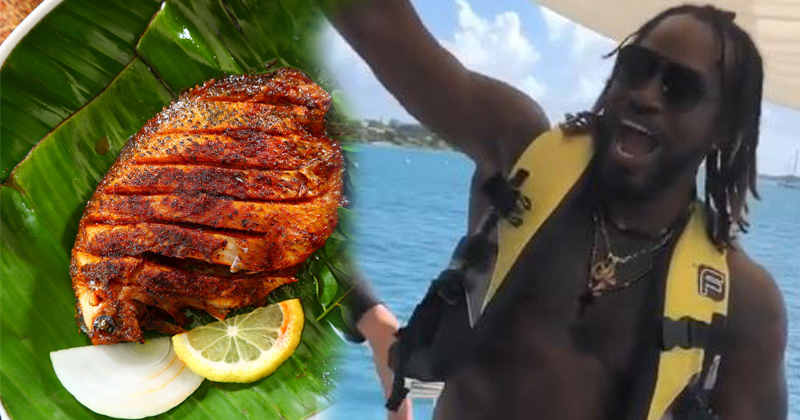 After setting the cricket pitch afire with batting pyrotechnics in the IPL, swashbuckling West Indian Chris Gayle is cooling down, literally. Enjoying a holiday with his family here, he preferred a wet pitch to test his talents — fishing in the Kerala backwaters.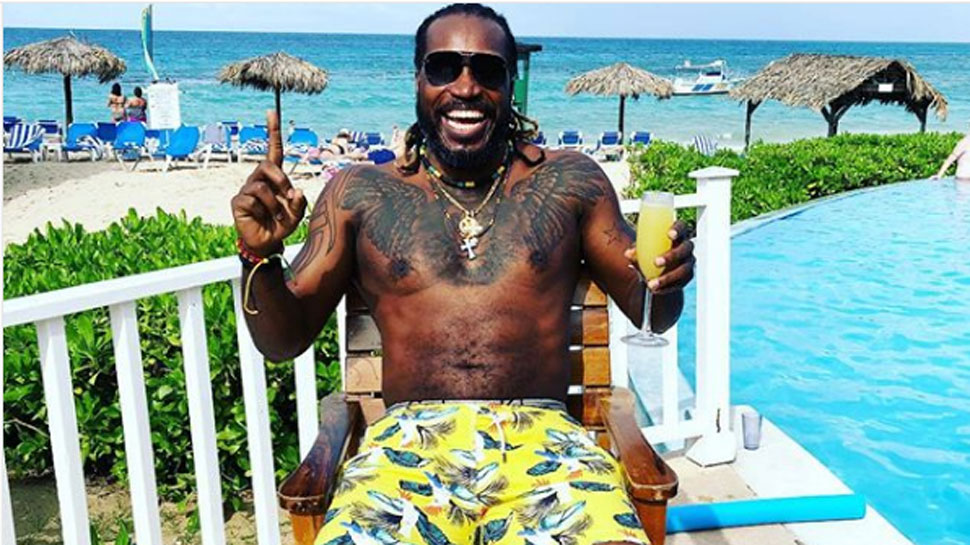 However, he was not quite lucky with the fish as he has been with the runs, not getting much fish in the process. Evidently, luck is not on his side when he is on a new pitch altogether.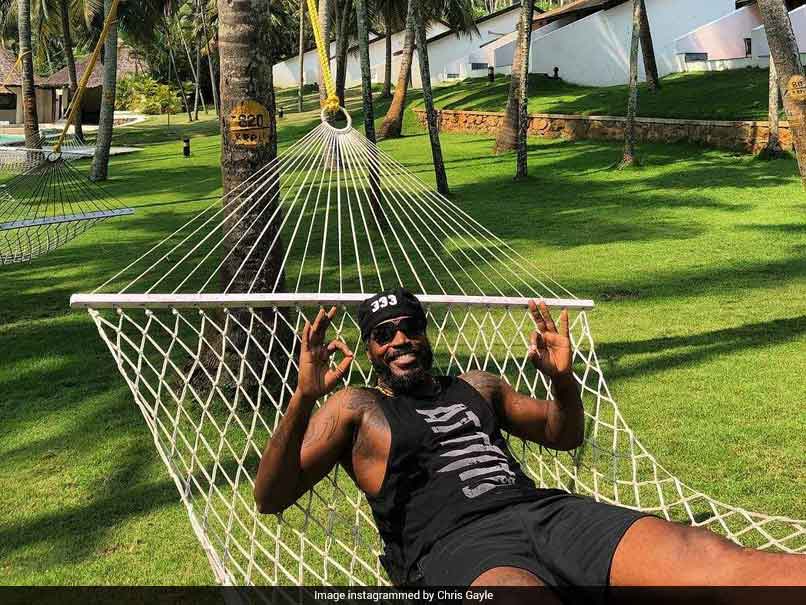 Housed at a luxury hotel near here, Gayle is accompanied by his wife, daughter, and his mother-in-law. A hotel official, while confirming to IANS that the big-hitting Jamaican was a guest, did not give out many details due to privacy issues.
Also Read: Chris Gayle become part-time Wicket-Keeper: See Video
"He checked in yesterday (Sunday) and will stay for the next few days. That's all I can tell you," said the official.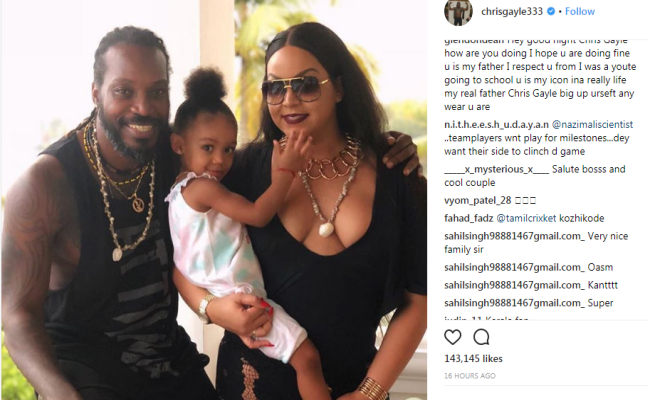 On Monday, Gayle — who is making news with his cricketing exploits with Kings XI Punjab — along with his family went for a joyride on a boat in the backwaters.
He is also attending yoga classes at the hotel, besides trying out the world famous Ayurveda massages of Kerala. The swashbuckling southpaw is also trying out many Kerala dishes, feasting on pearl spot — a fish found in the state's lakes.