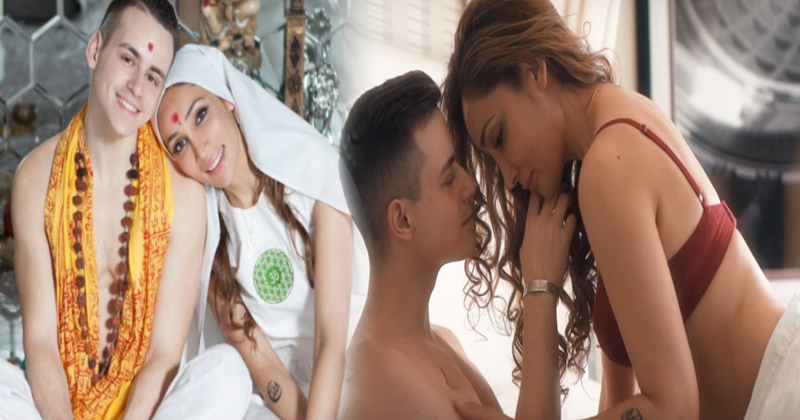 Soon after renouncing worldly pleasures and embracing the status of a saint, controversial model and actress Sofia Hayat shocked the world by tying the knot with interior designer Vlad Stanescu in April last year. Now, the actress has announced her separation with husband Vlad.
She announced on social media by posting a picture on her Instagram page, which read, "Don't keep calm cause finally it's over :)".
The actress wrote a big note on Instagram, which read, "You said you were an interior designer who designed palaces…YOU LIED…infact..you were in debt..You said you loved me..YOU LIED..love does not lie or steal..I paid for our sacred Union..I paid for the bills and I paid for our food and clothes..and yet..you wanted to steal more…you wanted everything I had…I met you..you were working in a shop..but I did not care..I still loved you. Everybody warned me not to be with someone who had no home or money..but..I did not listen..I believed in love..but you proved me wrong. So I pushed you out of my home and my life… I have learnt a lesson..that I will never be with anyone again who is not my equal. Who does not give back….He who is honoured to stand by my side…will be my equal..will inspire..create..love and know no darkness.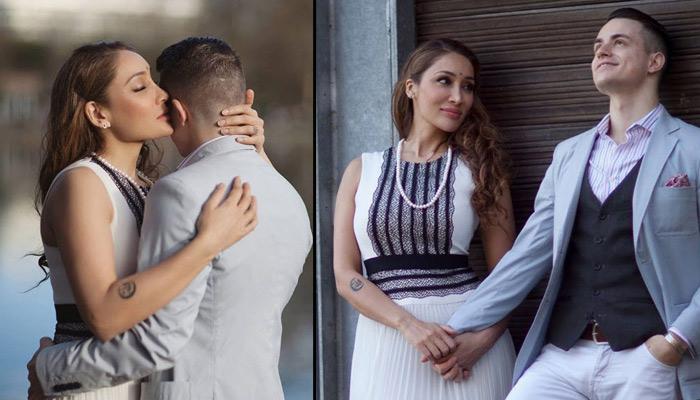 See Post: 
Also Read: This is the reply of Sofiya Hayat to the man who offered 20 lakhs for one night
According to Spotboye.com, Sofia, who was expecting her first baby with Vlad, has lost the baby. She had announced her pregnancy in February.
Source: Zee News