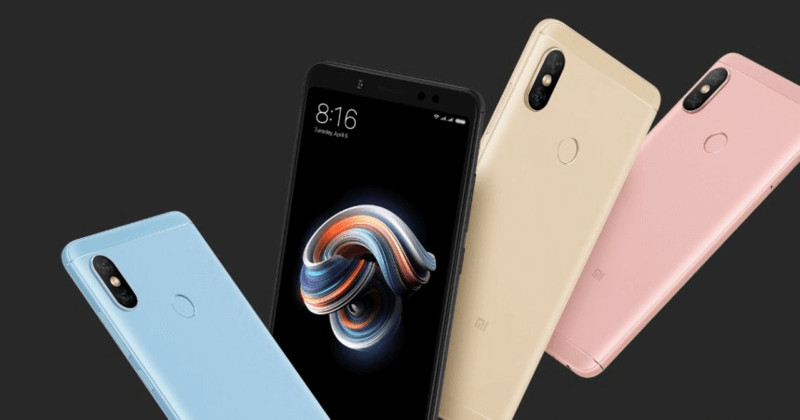 The popular chinese brand Xiaomi increased it's price of Redmi note 5 pro and Mi TV(55, inch) by 1000 RS and 5000 RS respectively. So the current price of the 4gb and 64 gb variant of the phone stands at 14,999 and the Mi TV will be sold at a price of 44,999. The increase will be on effect from may 1, 2018. The hike has happened because of governments decision to impose ten percent duty on printed circuit boards.
see also: Xiaomi to launch Redmi S2 Budget Phone in India: See Price, features
Xiaomi, only recently ventured into  printed circuit board assembling in Sriperumbur in Tamil Nadu. Joining hands with Foxconn, the largest contract manufacturing company, it also set up it's first ever SMT (Surface Mount Technology)  plant in addition to its other plans to boost their production of smartphones and power banks.


Xiaomi said that there is a huge demand for the Mi TV and Redmi note 5 pro and to keep up with this, it was forced to import a good amount of PCBs. The local production of PCB will take time to be able to meet the numbers required. An official statement released by Xiaomi said that their pricing philosophy has always been to make a "cost plus" model and is striving to make the highest quality product available at an honest pricing.
Xiaomi is hoping for selling 1 million Redmi pro units per month. All the Redmi pro 5 notes booked before may 1 will be only be charged with the original price, ie 13,999 only.