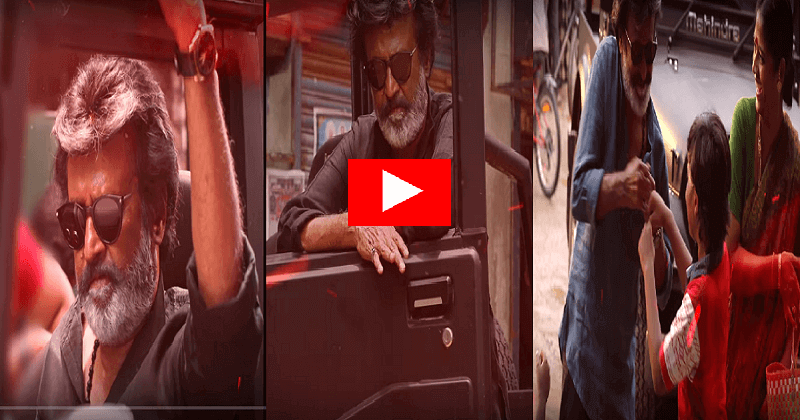 'Semma Weightu' song from Rajinikanth's Kaala is out : Watch Video
Rajinikanth's most anticipated movie Kaala's first song released today.The song titled 'Semma Weightu' has been released in Tamil, Telugu and Hindi with minor changes in lyrics and voices.The song, composed by Santhosh Narayanan, features Hariharasudhan and Santhosh Narayanan's voices. It also has rap by Pranav Chaganty and beatboxing by Dopeadelicz.
In Kaala, Rajinikanth plays a slum lord-turned-gangster. The film also stars Nana Patekar, Pankaj Tripathi, Anjali Patil, Huma Qureshi and Samuthirakani in pivotal roles. According to director Ranjith, Kaala is about the diverse families that live in Mumbai's Dharavi slum, which is filled with people from different culture and languages.
Also See : Rajinikanth's thriller 'KAALA' teaser out : Watch Video
Dhanush, who shared the song on Twitter, write: "Here we go. Superstar's Kaalaa first single Semma Weightu, a Santhosh Narayanan musical. It's time to rap with the darling of masses Kaalaa," while Huma Qureshi, who also stars in the film, added: "Here it is! Presenting Rajinikanth's Kaala first single Semma Weightu."
The film's satellite rights were recently snapped by Star Network for whopping Rs 75 crore. This is the second highest price paid for a Rajinikanth starrer after Shankar's 2.0, which was bought by Zee Network for approximately Rs 110 crore.