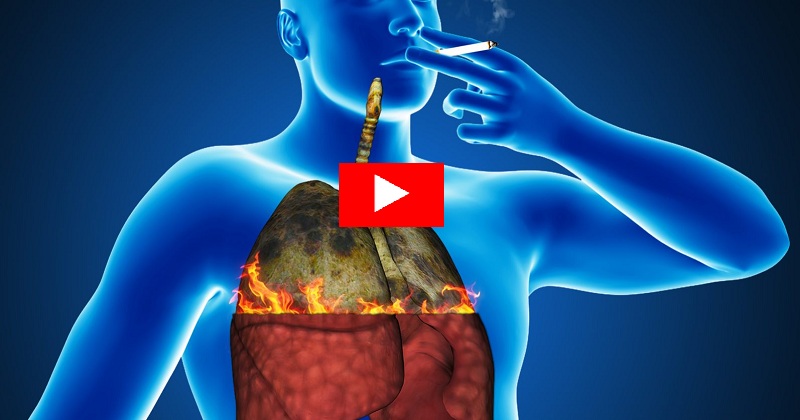 Difference between smoker's and non-smoker's lungs : Watch Viral Video
For those who smoke, it is almost a struggle to quit the addictive habit. However, if you have not been able to quit till now, this video that sheds light on the scary difference between the lungs of a smoker and a non-smoker will force you to take the tough step. Shared by North Carolina based nurse Amanda Eller, two videos show the stark difference, and it has left many Netizens horrified.
Also Read : Latest study about 'Cigarette smokers' reveal shocking informations
The first one displays a the lungs of a smoker whereas the second shows a pair of healthy lungs. Eller demonstrated the difference between the lungs by pumping air in the two one after another. Captioned, "Cancerous, 1 pack per day for 20 years lungs ? versus healthy lungs. Still wanna smoke?" the video has gone viral after it was posted on April 23 and has been shared over 5 lakh times.
Watch Video :