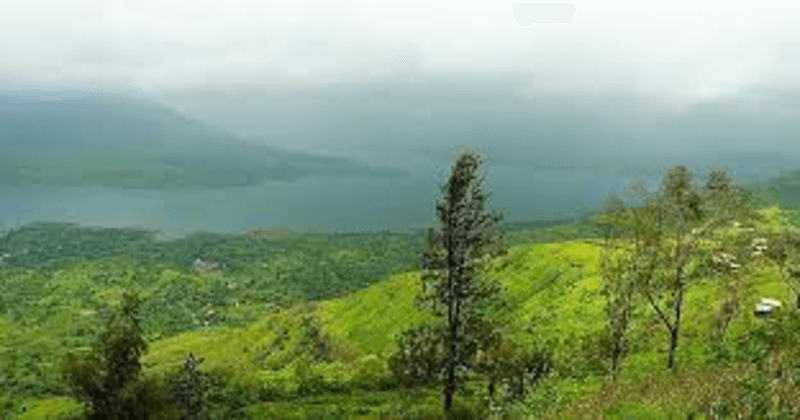 Panchgani is a hill station located in the state of Maharashtra. It is named after five hills located in the region. One of the major hill stations in India, Panchgani draws huge crowds every year. Standing at an altitude of 4242 feet above the sea level, it is a famous destination for its natural beauty and cool climate. September to may is the best time to visit this place to experience the best of Panchgani.
see also: Ramakalamedu, Kerala -A Hill station You Should Visit 
Panchgani offers you a nice getaway from the commotion of metro cities around . It offers nice view of river Krishna on one side and coastal plains on the other. The krishna river flows through many farms and ravines here. Because of the pure oxygen avaiable here, Panchgani has a TB sanatorium here.
THe nearest airport to get to Panchgani is pune and the nearest railway station too is at pune about 95 kilometres way.The town is well connected to the main cities by roads.
Panchgani is laden with many cottages amidst beautiful forests and extremely soothing ambience .There are lots of places to visit around here. One of the many such attractions is Sherbaug which is a dwelling place for many birds species such as swans along with animals like rabbits. This place offers plenty of photo-opportunities.
Parsi point is a famous picnic spot that allows you to see breathtaking scenes of Dhom dam backwaters. Devil's kitchen is a famous place around here where pandavas of Mahabharatha once cooked their food.You can also visit places like Rajpuri Caves, Wai etc.