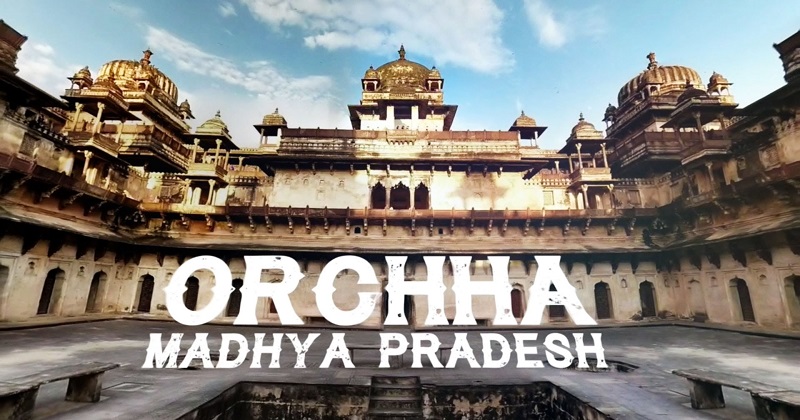 The city of historic palaces and temples nestled between forests and vegetation livens up in monsoons. The rains give it a rustic charm. The Betwa river is one of the important rivers in Madhya Pradesh, has seven streams converging at Orchha which makes it a sight to watch. By and large, Madhya Pradesh receives less rainfall and seldom ferocious one, making Orchha an ideal destination to head during monsoons.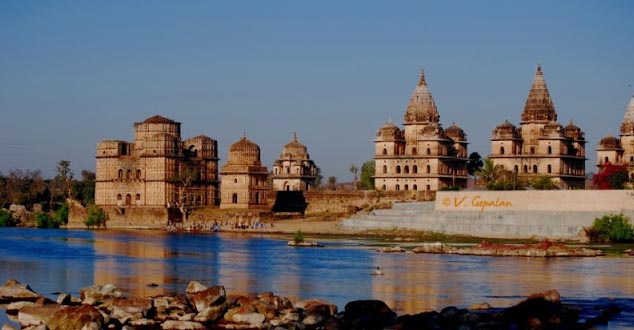 The historic town of Orchha, nestled on the banks of river Betwa, was founded in the 16th century by the Bundela Rajput Chief, Rudra Pratap. Here, the river Betwa splits into seven channels, also called the Satdhara. A legend goes that this is in honour of the seven erstwhile Chiefs of Orchha.
Also Read: KUTCH JEEP SAFARI, GUJARAT- Adventure Spot You Should Visit In Your Life
Places to visit
Chaturbhuj temple was constructed by the famous Bundela Rajput kings in the 17th century. The architecture of the temple is exquisite. Architectural minds are sure to be inspired just by looking at the exterior of the temple. It is said that the particular site of the temple was decided upon by the king to enable him to see god Krishna from the balcony of his palace. The views from the top floor of the temple are amazing.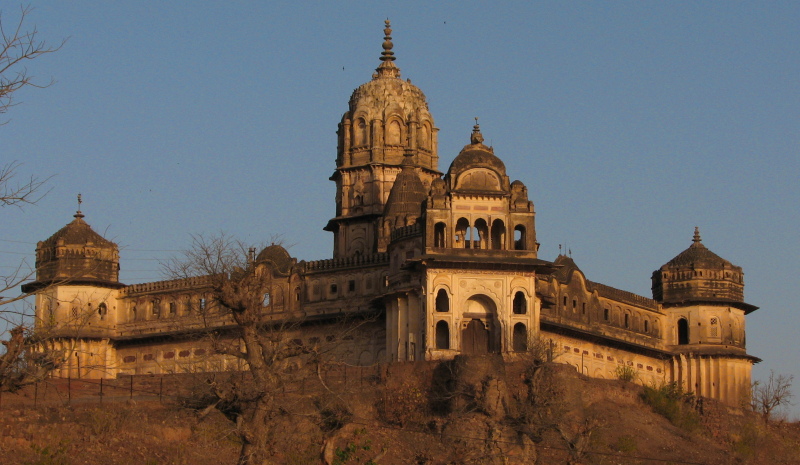 Laxminarayan Temple was constructed in 1662. The temple portrays the excellent creativity in the artisans of the past as the architectural style involved in the creation is a blend of temple and fort. The main deity is Goddess Laxmi. Exquisite paintings on walls and ceilings add value to the temple. Though beautifully constructed, the lack of maintenance resulted in the need to renovate the structure, which was taken upon by Prithvi Singh in 1793.
Built over 400 years ago, Jhansi Fort has seen many tough times. The fort was built by Raja Bir Singh Ju Deo on Bangra, a rocky hill. Located at the centre of the city, the massive fort, which is also called as Rani Jhansi Ka Quila, covers an area of 49 acres. It ranks amongst the best-fortified areas in India. The museum inside the fort has sculptures that give a clear view of the history of Bundelkhand.
The ancient town seems frozen in time, with its many monuments continuing to retain their original grandeur even to this day. Here you will find some of the fascinating temples and palaces that will help you realise a childhood fantasy – travelling back in time!