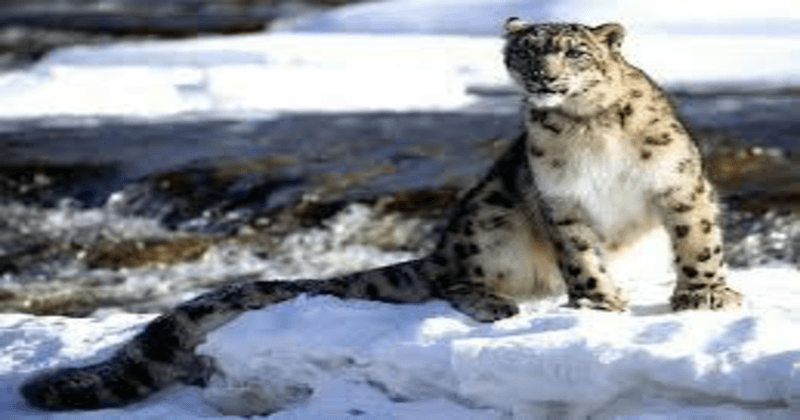 If you think you have visited a lot of wildlife parks and that you have seen it all, you should come to Hemis National Park. You will instantly realise that the experience is unlike anything you have ever had as this is one of the few 'high altitude' parks in India. It gets it's name from Hemis Gonna, a monastery positioned at a distance of 40 kms south east of Leh. Even if your primary reason for the visit is to see the wildlife, paying a visit to this monastery can be an endearing experience.
see also: Manas Wildlife Sanctuary – place you should visit at least once
I you want to get there by air, you have to land on Leh airport. there are no railway routes here and taking a bus from Leh is a viable option. but if you want a unique experience you can trek from Spituk Gompa below Leh, then proceed to Hmis via Kongmaru.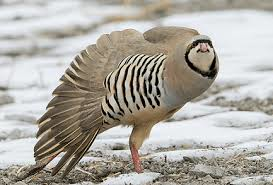 The Hemis National Park grew from 600 sqkms in 1981 to 4400 sq kms in 1990 making it the largest national park in south Asia.With high altitude comes the pleasures of cool climate but very often the climate tends to be unpredictable here. Any moment one can expect snowfall here and the river Zanskar and its tributaries remain frozen in winter.
Scenic mountains and alpine forests of juniper and Pine dominate this area. The confluence of Indus and Zanskar rivers run through the boundary of the park. The park is home to around over 70 species of birds. Golden eagle, Himalayan griffo vulture, Robin accentor etc are some of the rare birds you can see here. Endangered mammals like Leopards, Asiatic Ibex, Tibetan wolf, red fox can all be observed here. The park has over 200 leopards. Smaller animals like mountain weasel, Himalayan mouse etc are also found here.