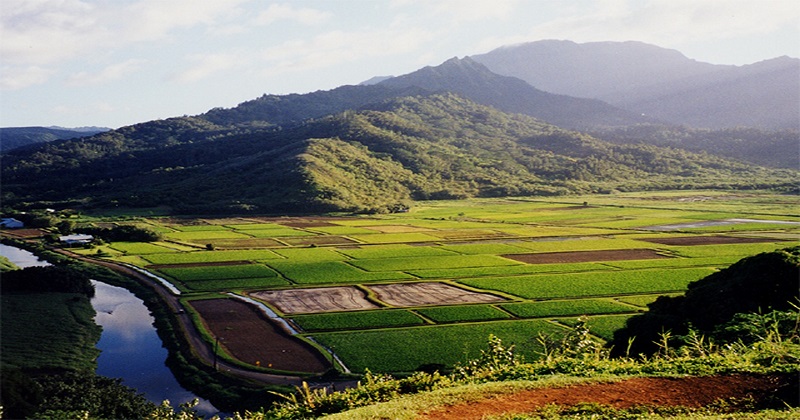 Diphu is situated in Karbi Anglong district in Assam. The town has various tourist attractions. If you love nature, you would love Arboretum, which is located near Diphu. The 13-hectare lush greenery offers spectacular views, which soothes your mind.
Botanical Garden, which is a 5 km distance from Diphu, houses a variety of species of trees and plants. Boating facilities are available here. If you are keen to learn about the cultural past of the town, you need to visit District Museum. The museum was founded in 1886 and it displays artefacts that have archaeological importance and represents the culture of the land. You could find hunting tools used by the tribes here.
Umwang is one of the most attractive tourist destinations near Diphu. You would love the scenic environment as this 35 sq. km of grassland is surrounded by rivers on three sides offering a spectacular view. Some of the attractions in this place include golfing, hang gliding, horse riding and rafting on Barapani River. The beautiful atmosphere and the outdoor activities elevate your spirits to great heights.
One of the leading attractions near Diphu is the renowned Kaziranga Wildlife Sanctuary. The sanctuary is home to a wide range of species and it attracts nature lovers from all parts of the world.
Also Read: Formidable option for bungee jumping in Delhi
Yet another tourist destination near Diphu is Singhason, which would be loved by adventure seekers. At an altitude of 1600 meters., it is the highest peak in the district. It is great for trekking.
You could have stunning views of Brahmaputra valley, Himalayan ranges and Patkai ranges from the natural watchtower in Singhason. Diphu is a haven for birdwatchers as well.