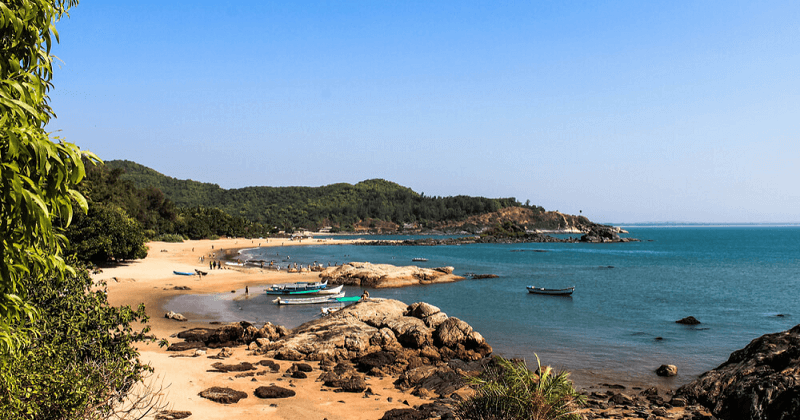 Gokarna is a small temple town on the western coast of India in the Kumta taluk of Uttara Kannada district of the state of Karnataka. The main temple and deity are Lord Shiva, who is also known as Mahabaleshwara.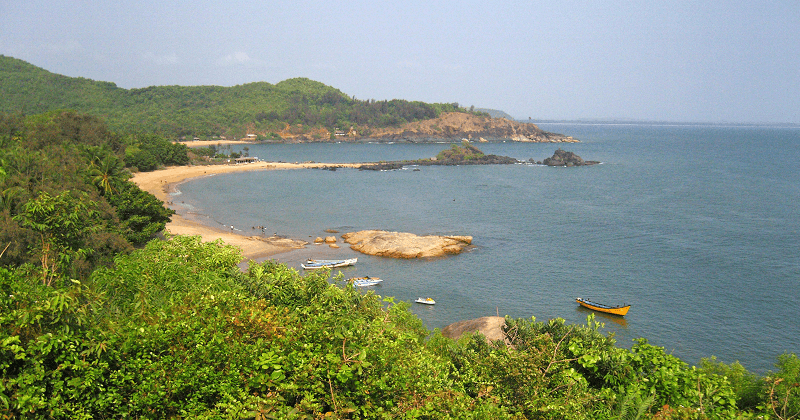 This temple houses what is believed to be an original image of Lord Shiva's linga (Atmalinga). There are many other temples all over this small town. Ankola and Kumta on NH66 are the main towns near Gokarna and Bhatkal and Karwar are the main cities near Gokarna where almost all trains stop.
Read More: Majestic, yet lesser known tourist spot of Kerala- Josegiri
Nature always surprises us with co-incidences had to believe. The beach is named because it is sculpted in the shape of the Hindu religious letter 'Om'. Om beach has serene surroundings and is also safe for swimming even if you are a non-swimmer.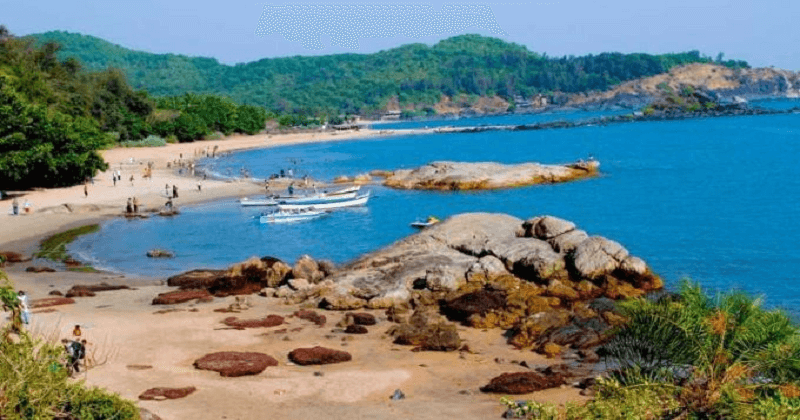 The beach is also a centre for all water activities like para-sailing, banana boat rides, surfing and water skiing help you find the adventure side of yours amid the calmness of the place. Due to its laid-back, unspoiled and rustic nature many younger western tourists started visiting Gokarna about a decade ago.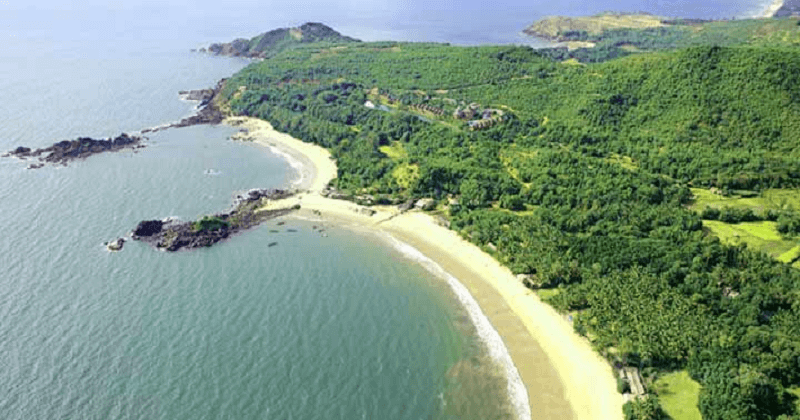 The beaches around Gokarna were hardly used by the locals until these mainly western tourists started coming. Enterprising locals started stores and restaurants, and now the resorts also cater to wealthier tourists.