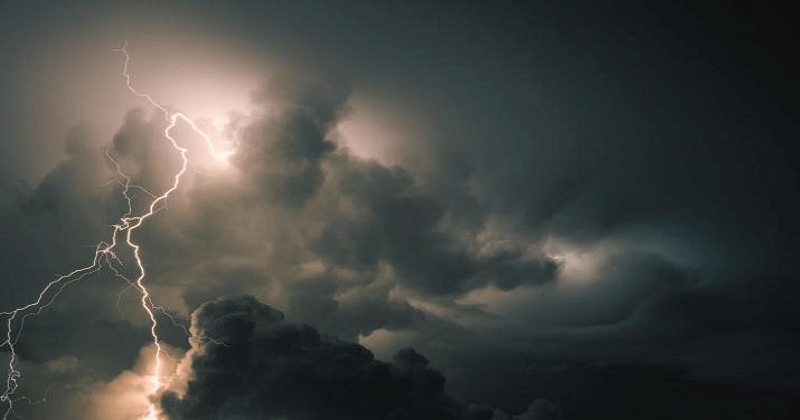 The Meteorological Department has informed the prone of thunderstorms accompanied with squall, dust storm at isolated places in Punjab from May 6 to May 8. It mentioned that a dust storm may hit 8 districts of Punjab. The information received from the Met Department Chandigarh office revealed that light rain, thundershowers is likely to occur at isolated places in the next 48 to 72 hours in Punjab and that rain and thundershowers is likely to intensify between May 7 and 8.
Sources at Met department reported that a dust storm/thunderstorm with light rain is likely to show-off at Fazilka, Ferozpur, Faridkot, Moga, Muktsar, Bathinda, Mansa, Sangrur districts and adjoining areas in the next 2-3 hours, while Jalandhar, Ludhiana, Pathankot, Patiala and Chandigarh is likely to hit light showers in the next three hours.
Read More: Alexei Navalny, the leader of protests against Russian President, out of jail, faces two charges
Director Punjab Agricultural department Dr Jasbir Singh Bains said that bad weather conditions have been predicted for next three days and messages have already been sent to all the chief agricultural officers to further inform the farmers.
He said that 99 percent of wheat has already being harvested in the state. "Over 75 percent has been lifted out of total 122 lakh tonnes, which have reached mandis, and the remaining crop in the mandis must be taken care by the concerned authorities in such weather conditions," he said.