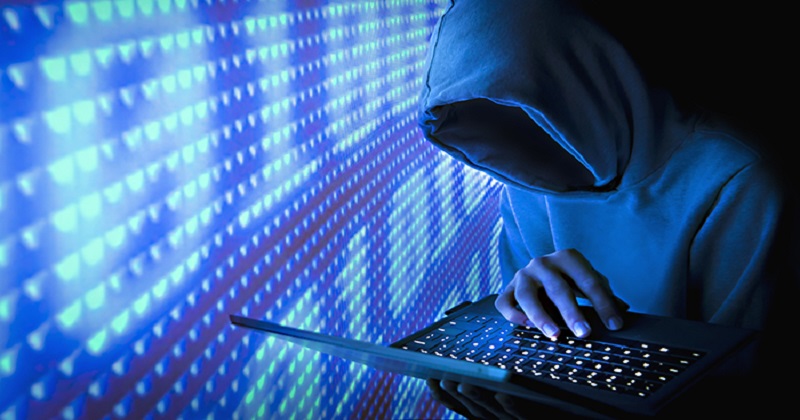 Two men have been charged with fraud at a Dubai court after they allegedly duped an Italian woman of Dh25,000.
The duo with other accomplices at large, contacted the victim, falsely claiming to her that she had won Dh500,000 from a telecom provider and needed to pay fees and taxes to collect her prize. The case dates back to January 20, this year.
The public prosecution records show the Indian and the Bangladeshi men, aged 22 and 48, collected a total of Dh25,000 from the complainant in money transfers and in mobile recharge credits.
Also Read: Dubai banned this from Ramadan tents during Iftar
To make the victim believe their claims, they forged a letter and attributed it to the telecom service provider which they sent to the woman on WhatsApp.
They have been charged at the Court of First Instance with forgery and use of the forged document and online fraud.
The 30-year-old complainant, a hostess, said that she got a phone call from a man who told her about a prize she won. "It was around 1 pm and the man said I won Dh500,000. He then passed me to a woman claiming she was his superior. She told me I needed to pay some money to claim the prize."