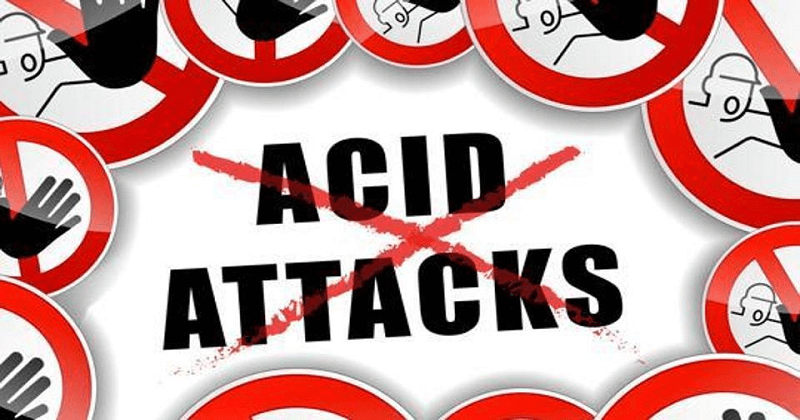 Three persons, including two women, were wounded after some unknown people threw acid-like liquid at them from a taxi at Panditia Road in south Kolkata on Sunday night, police said.
No one has been detained in the case so far, police said. The incident occurred between 9-9.15 pm when the pedestrians were standing in front of Palazzo building, police said. The injured persons were hospitalized in SSKM hospital and discharged after preliminary treatment, police said.
"A case has been registered against unknown persons under IPC sections 326 (voluntarily causing grievous hurt by dangerous weapons or means) and 114 (abettor present when the offence is committed). The vehicle has been seized and the driver is absconding," said Deputy Commissioner of Police (South East Division) Kalyan Banerjee.
As per police, prima facie the assailants didn't target anyone in particular and the liquid was thrown indiscriminately.
Read More: Destiny is so cruel that these actresses lead a lonely life even after getting married
"Around 10.30 pm, the taxi was found lying unattended at the crossing of S.P. Mukherjee Road and Monoharpukur Road and it was taken into custody," said a police officer.
"We are yet to get hold of driver Ricky Mondal, who was appointed by the owner (of the taxi). We found the room where he was staying in Kalighat locked. We have launched a search for him," said an investigating officer.
Police are attempting to ascertain the nature of the liquid hurled at the pedestrians.
"It is a cause of concern. Police must find out who had supplied the acid and arrest them," said Dibyalok Rai Chaudhuri, coordinator (headquarter) of acid survivor and women welfare foundation.