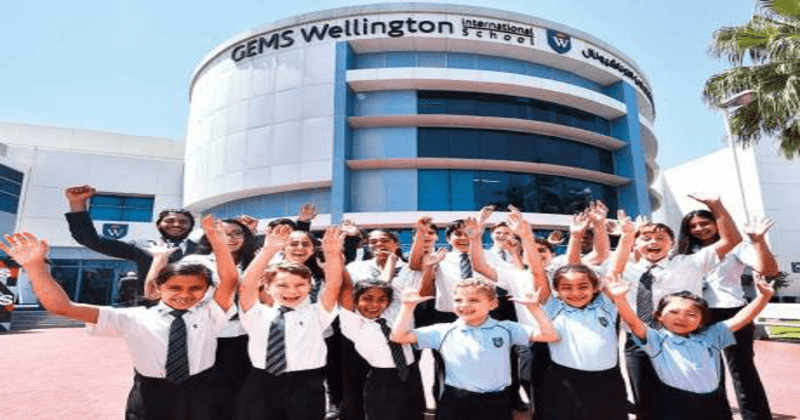 A report released by the the Knowledge and Human Development Authority(KHDA) reveals that Schools in Dubai are making exceptional progress. In the tenth year of its inspection, more schools than ever have reported 'good' or 'better' ratings.The inspection was done on 166 private schools and out of this 68 were rated 'good', 27 were deemed 'very good' and 14 were rated 'outstanding'. The remarkable achievement is that 24 schools improved their rating with eleven of them moving from "good" to "very good" and one moved from "very good" to "outstanding". With this trend in progress, it wont be too far before the 51 schools rated "acceptable" and 6 rated "weak" will improve their rankings.
see also: Expats win nearly Rs 6 crore in Dubai Duty Free draw
According to the 2008 statistics only 26 percent of Emirati students received 'good' or better quality education, but with in a decade that number has swelled to 62 percent. Dubai, has a total of 194 private schools that provides about 17 different curricula. The expectations on the schools to deliver better results has always been on the rise but the schools have kept up with it in all major performance standards and indicators.
Dr Abdulla Al Karam, KHDA's chairman and director-general said "This is a particularly special year for education in Dubai, as we are marking 10 years of school inspections. Ten years ago, parents in Dubai had no objective means of knowing about the quality of education schools were providing here, nor any evidence-based way to compare schools to help them choose the best one for their children". He added that now the parents and educators have a common language to talk about education quality, and that the annual inspection reports on every private school in Dubai provides an invaluable resource for parents.