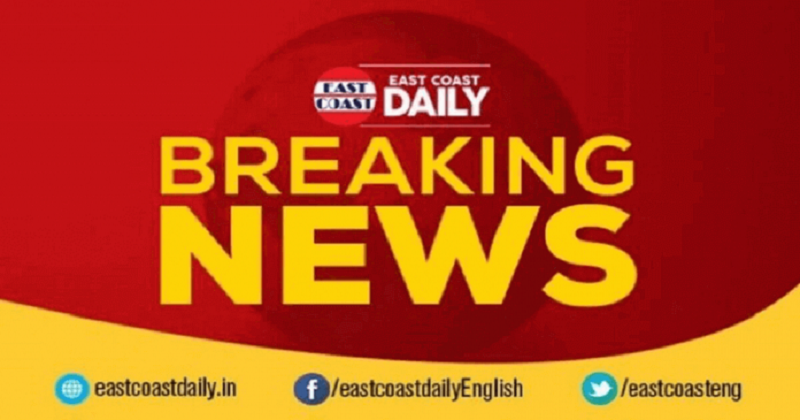 A massive encounter is underway between terrorists and forces in Kupwara district of Jammu and Kashmir Valley. According to the latest reports, one jawan has lost his life and one has been injured in the firing so far.
We will keep you posted as we get more information about the encounter in progress.
see also: 22-year-old Chennai tourist hit and died by a stone hit during a clash in Jammu and Kashmir
Kupwara has been in the news recently as five militants and as many security personnel were killed in the forests of Chak Fatah Khan on April 23.