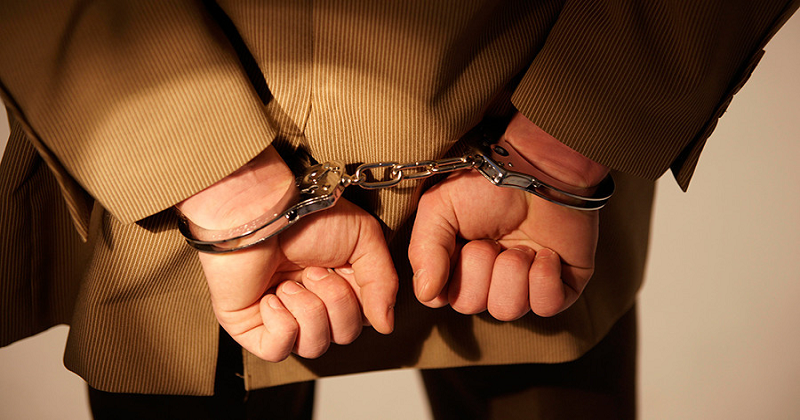 Vietnam has put a Facebook user behind the bars for 4-1/2 years over posts that "distorted" the political situation in the Southeast Asian country, a branch of the ruling Communist Party said. Despite sweeping economic reform and increasing openness to social change, including gay, lesbian and transgender rights, Vietnam's Communist Party retains tight media censorship and does not tolerate criticism.
At a one-day trial on Wednesday, the People's Court of Ho Chi Minh City convicted 56-year-old Bui Hieu Vo of carrying out anti-state propaganda, according to a statement posted on the website of the party's Ho Chi Minh City branch. Police searched Vo's apartment in the city last year to find 57 posts on his Facebook account that expressed views against the party and the state, it added. The posts "encouraged people to be terrorists and could have caused public panic and hurt the economy," it said.
reported Vo had gathered material on Vietnam's worst environmental disaster in April 2016, when a steel plant being developed by Taiwan's Formosa Plastics Corp contaminated coastal waters and unleashed an outpouring of anger not seen in four decades of communist rule. Vo used "fake" and "inaccurate" information to spread the news on social media about the disaster and attacked individual leaders of the Communist Party and the state, it added.
Read More: Cambodian court convicted 11 members and supporters jailed for opposition protest
"During the investigation, Vo admitted guilt and submitted a letter asking for leniency and promising not to commit the same crime again," it said. Last month, Vietnam human rights activists and independent media groups wrote to Facebook's chief executive, Mark Zuckerberg, questioning if the social media platform was helping to suppress dissent in the country.