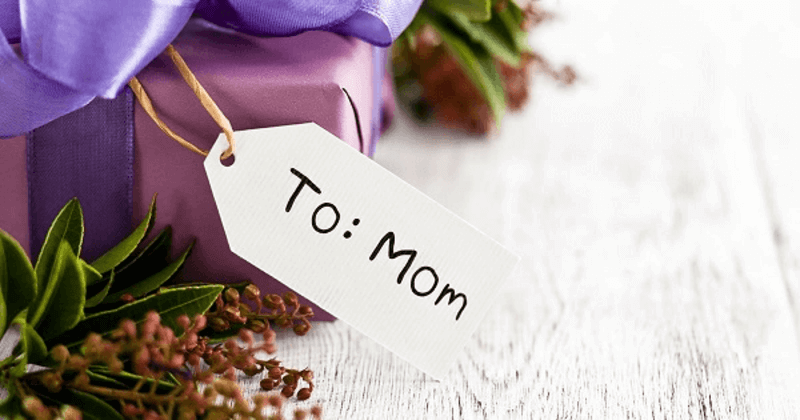 You have to be a mother to know what it feels like being one. It can be the most rewarding or tiresome job depending on how people around treat her. But if you think you are not spending enough time with her, Mothers day will be a nice occasion to turn things around. Here are five ways in which you can give your mom a surprise on this Mothers Day.
1. Do her Chores
Isn't that the best you can do? Tell her you are taking the onus of running the house by yourself and let her indulge in whatever she like. Also it will be a nice way to get to know what she goes through on a daily basis. Do her chores, try to make dishes she like and serve it to her. Your mom deserves this break.
2. Bring everyone together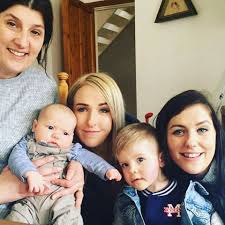 Mothers long to be with their children and grand children, but very often it so happens that when everyone gather around, your mother will still be working in the kitchen, trying to keep everyone happy. Well not on this mothers day at least. Arrange for a grand union of everyone she likes and let her spend time with them.
3. Be on her lap for sometime
The greatest gifts are often the simplest things. Buying her a Porsche gift may not mean much to her as much as you being on her lap. Talk to her,but listen more. May be she wanted such moments for long but was too busy to notice it. But if you are used to doing this often, do something else.
4.Make something by your own hand to her
I don't mean just the food items here, well that you can surely do. But if you are planning to buy a mothers day card, flower or some jewellery, perhaps you should spend some time making it and not just buy it. There are any number of online tutorials to build anything these days, make use of it. It won't matter to her even if you do a bad job. The fact that you invested your time in to the making will be appreciated more.
5.Take her for a trip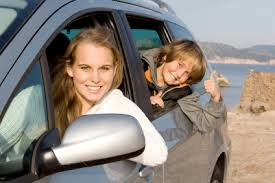 Know your moms favourite place and take her there. Let her not worry about what is on the frying pan or if the clothes are in the dryer, just let her enjoy the ride. May be her favourite place is a park, may be a place of worship, may be she wants to see a movie, well so be it. This is her day, Do it for her.
There are more things you can do for her but whatever you do for your mom, make sure it is not becoming a 'once in a year' affair. Let this be that day where you build this habit of paying attention to her things. Happy Mothers Day.