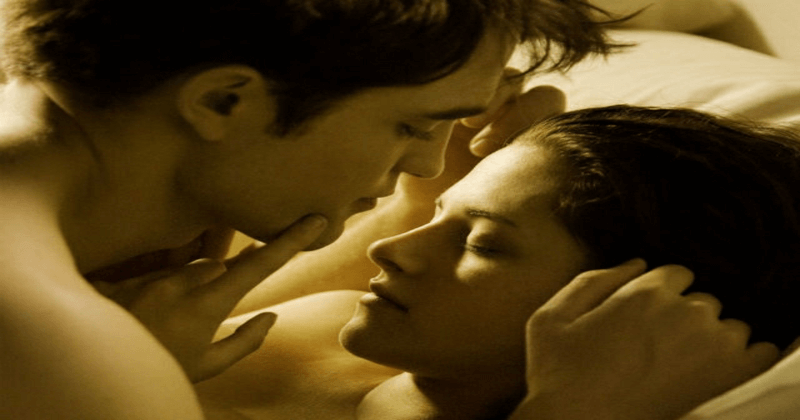 Myths
1. Real life sex is like what is shown in Bollywood melodramatic movies.Keep in mind sometimes the vomit may be due to last night's stale porotta or beef.
2.No precaution is needed, just go to a pharmacist and get an "abortion kit".
3. Avoid oral contraception pills and believe in the macho ability to pull out at the right time.
4. A gynaecologist's opinion is not needed in matters related to contraption methods.
See also : This girl forgot to hide her sex toy. See the message she send her brother to hide it from mom.
Facts
1. The movies are exaggerated fictions of real-life situations. So don't compare your life's biological needs with movie scenes.
2. Abortion kits or pills should be brought only with a prescription. Recent studies show that many Indian women are using these pills and kits without knowing about the side effects. It may affect their menstrual cycles and future chances of pregnancy.
3. A single sperm out of the average 50 lakh sperms in a 0.05 mL single drop of men's semen can cause conception. There is something called as precum lingering the tip of a penis too. So don't be so much confident about pulling out at the right time.
4. The medical abortion can be done till 12 weeks of the pregnancy counting from the first day of a woman's last period. It is safer if done earlier. So a gynaecologist is not a person to be shunned.