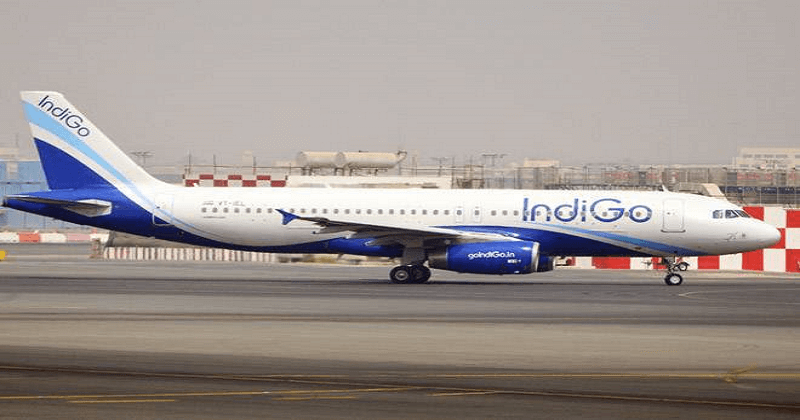 A 23-year old Indigo staffer has been detained by the Delhi Police for making a hoax calling regarding a bomb on a Mumbai-bound flight. Police say the IndiGo staff member was reportedly depressed after the airlines had given him a warning over his performance and took this measure as 'revenge' to teach the airlines a lesson.
According to officials, a hoax call was received at IGI airport's IndiGo Airlines complex on May 2 that a bomb was fitted on a Mumbai-bound flight. Subsequently, security agencies had scanned a few flights before the called was decide as negative and a hoax call.
An investigation was launched with the police tracking down the subscriber of the mobile phone from which the call was placed.
"The call was placed from a number belonging to 23-year-old Kartik Madhav Bhat, a resident of Pune. The accused confessed his involvement in the case and was found to be serving IndiGo Airlines as a customer service officer at the Pune airport," said a senior police officer.
Read More: First, the home-built aircraft carrier of China's began first sea travel analysis
"On sustained interrogation, the accused confessed that he had done this as an act of revenge as the airlines had given him a verbal notice to improve his performance in three months or face departmental action. He was reportedly depressed due to this and made this call out of frustration," the police added.
The accused has been placed under arrest and the sim card used for making the hoax call has been recovered from his possession, police said.