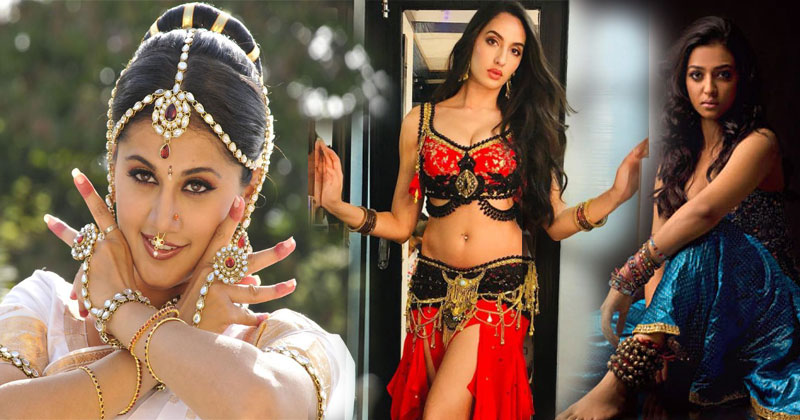 Song and dance is an integral part of Hindi films. Indian cinema is probably one of the only film industries in the world that has actors lip-syncing and dancing to pre-recorded songs.
Several actors are blessed with the skills of shaking their leg and pressing the audiences. younger actors are spending a great deal of time and effort in learning newer forms of dances.
Let us have a look at few names of Bollywood actresses who are also incredibly trained dancers that may not be known to all!
Taapsee Pannu: Bharatnatyam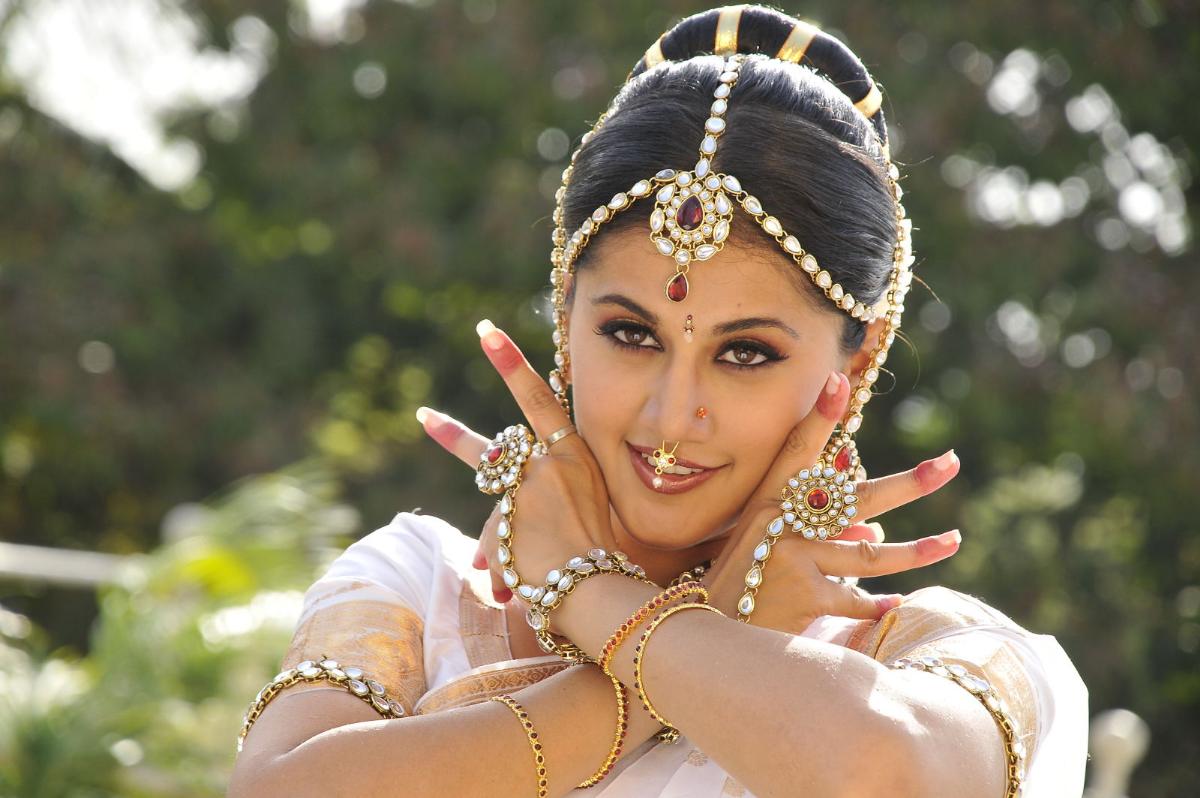 Third party image reference
Before stepping into the film industry and modelling, Taapsee was a trained Bharatnatyam dancer. She pursued her love for dancing while she was a kid and performed in various inter-school dance competitions.
Richa Chadha: Kathak & Street Jazz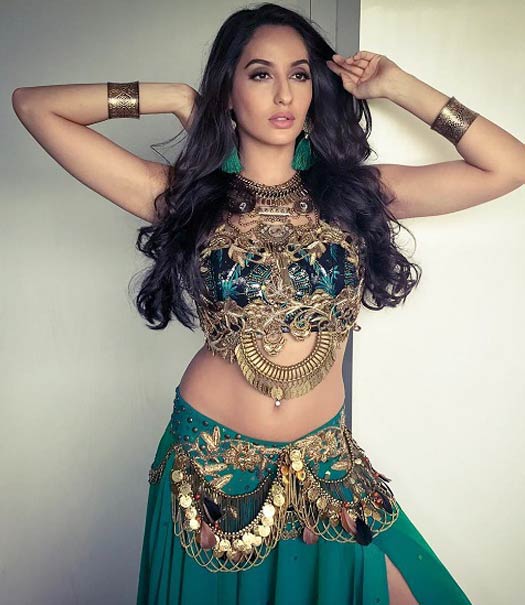 Third party image reference
Actress Richa Chadha is an actress who is known for speaking her mind in any forum other than showcasing her acting skills on silver screen. Other than donning the cap with multiple talents she is also a trained Kathak dancer. Though we haven't seen much of her dancing skills on screen, it's a fact she is also a well-trained dancer. Other than Kathak Richa has also learnt Street Jazz from celebrated choreographer Ashley Lobo.
Nora Fatehi: Belly Dance, Hip Hop, Free Style, Pole Dance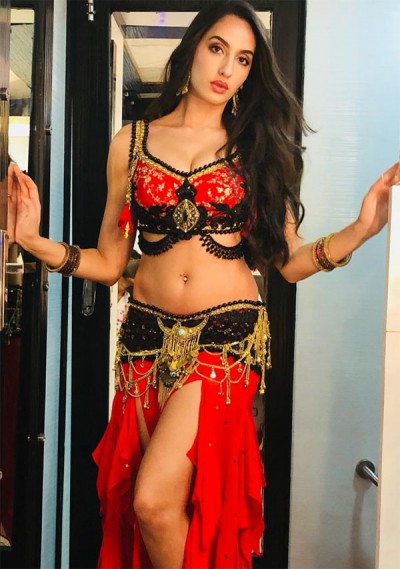 Third party image reference
She is a self-taught dancing sensation has become a viral star because of her mesmerizing dance moves. She performs easily in various dance forms like Belly Dance, Hip Hop, Free Style and Pole Dancing. She has much dance numbers to her credit both in South and Hindi films as well as in music videos.
Radhika Apte: Kathak & Contemporary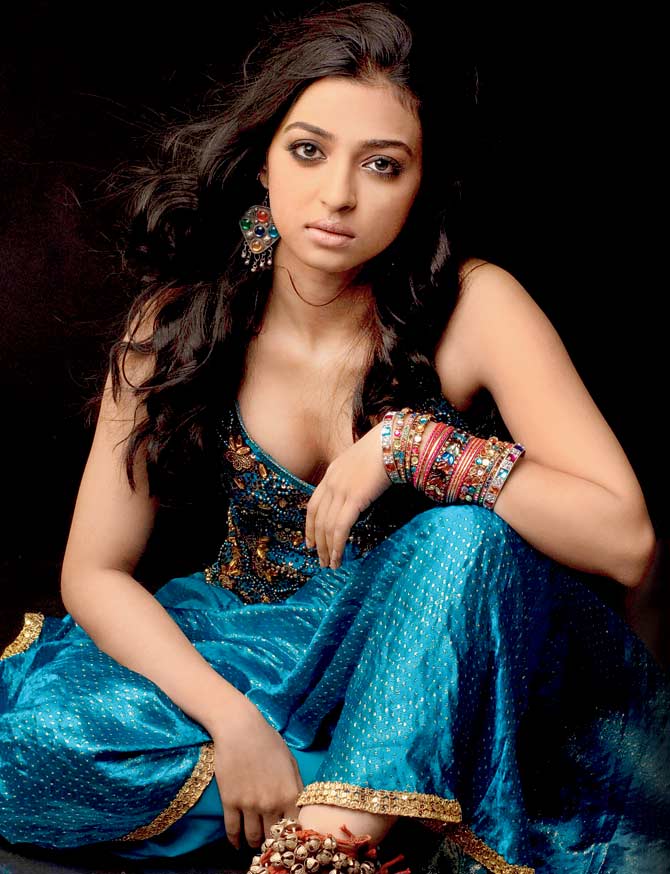 Third party image reference
Very few people know the dusky actress is a trained Kathak dancer and she has also received training in contemporary dance form in London. It would be an eye-popping experience for the audience to see this brilliant actor doing song and dance sequence in a film.
Kriti Sanon: Kathak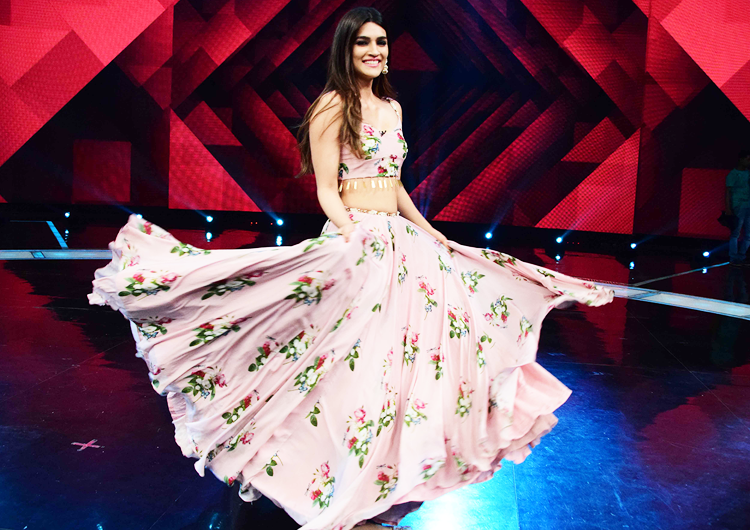 Third party image reference
In her last film Bareilly Ki Barfi, she showed a very different avatar which the audience loved. In the film, she was seen breaking into breakdance which looked very cute but not many are aware she is a trained Kathak dancer.
Also Read; These are the favourite sex positions of Bollywood celebrities2