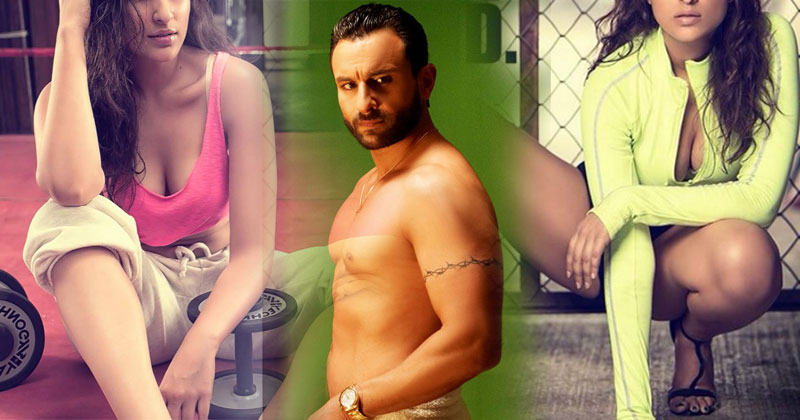 It is proven that just like common people even celebrities have crushes. Just like the ordinary people are crazy about some big Bollywood star, these Bollywood stars themselves are a fan of any actor or actress.
Priyanka Chopra had once revealed that she is a die-hard fan of Shahrukh Khan, and now her sister Parineeti has revealed her crush.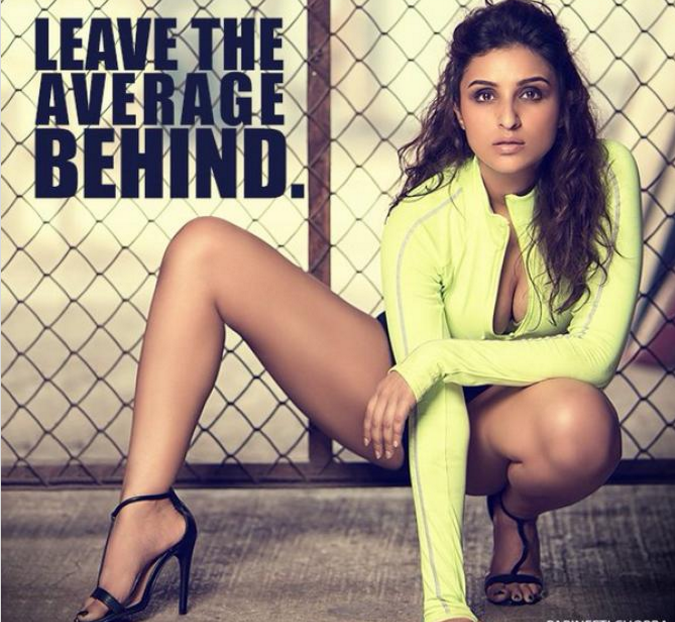 Just like sissy Priyanka, Parineeti too had made her mark in Bollywood. And interestingly, even after being such a talented and good-looking actress, Parineeti is still reported to be single. She was never even rumored to be dating any Bollywood actor.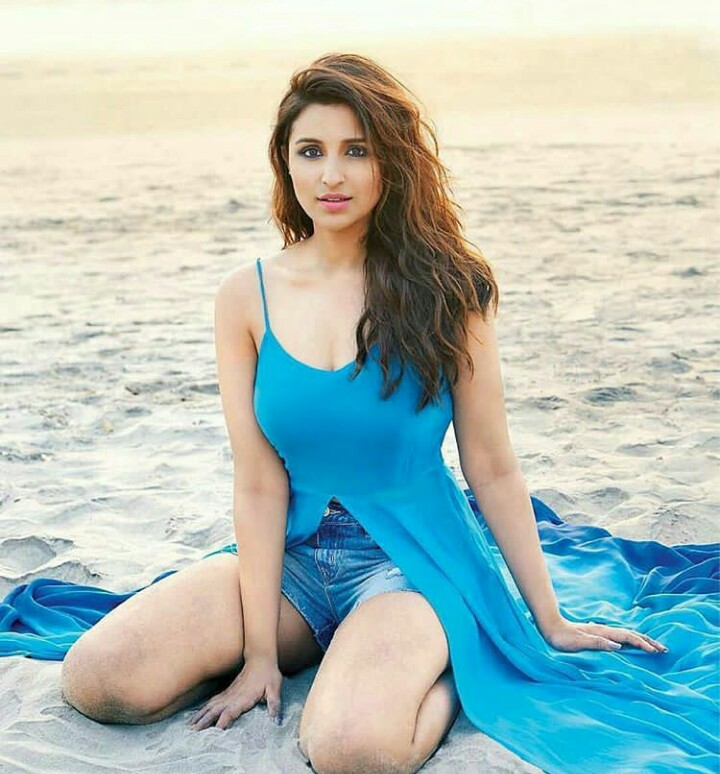 Also Read: Parineeti Chopra shares stunning pictures from her Melbourne Holidays: See Pics
Probably because the one on whom Parineeta has a crush is already a married man. Yes, the diva is a die-hard fan of Kareena Kapoor's darling husband Saif Ali Khan. Even since she was a child she was mad at Saif Ali Khan.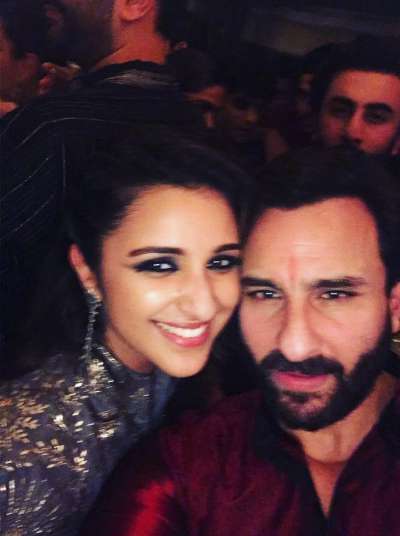 In fact, when Saif married Kareena Kapoor, Parineeti was heartbroken and sad. While Pari is just 29, Saif is 47.
Source: Chai Sutta