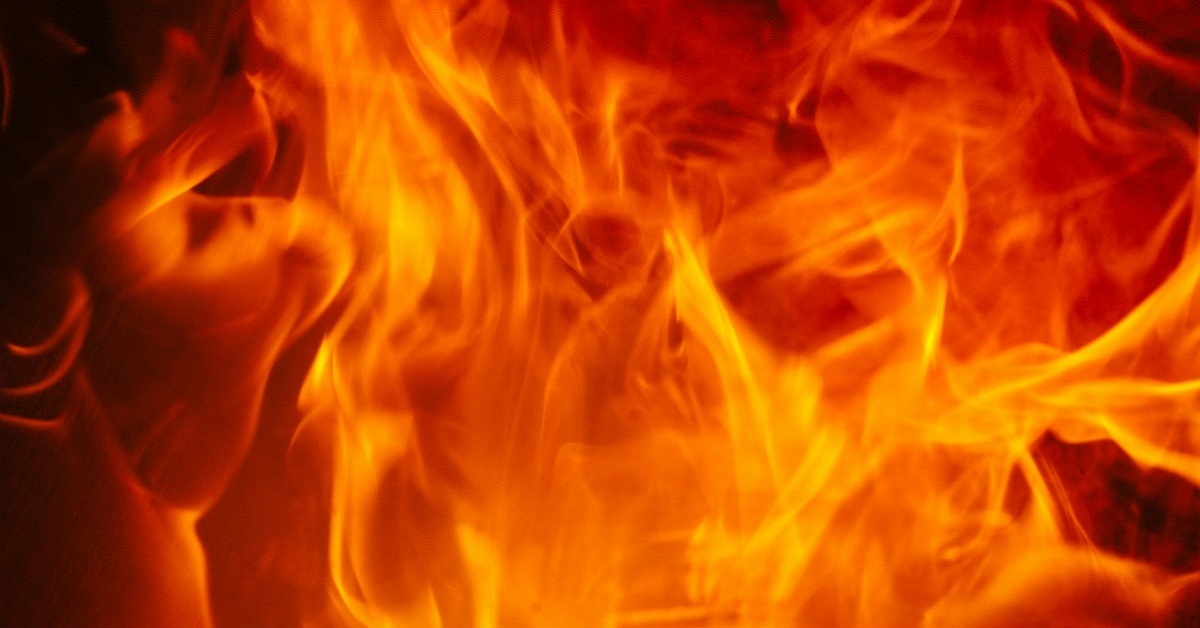 A fire broke out at a state-owned park, barely 50 metres from the west gate of the Taj Mahal, on Wednesday afternoon. Though no injuries were reported, the smoke that billowed from the fire for almost half an hour could have caused some impact on the ecologically fragile marble of the Mughal-era monument, experts said.
The fire was caused by sheer negligence as dry wood collected from trees had been piled up in the park. The fire got ignited from a cigarette that thrown out by someone in the pile, which also had dry leaves in it. 
Superintendent of government parks, Mukesh Kumar, described the fire as "minor" and claimed that it was controlled within 20 minutes. He said that park was not being used by the public.
The west gate of the complex is used as a thoroughfare for Taj visitors. Fire brigade personnel were reached to the spot. However, by the time they arrived, workers and locals had begun dousing the flames and the fire was brought under control.
Read More: Militants strike with more terror as respond to Centre's unilateral ceasefire
Raman, a member of the Supreme Court Monitoring Committee, said, "This sheer negligence only proves that the apex court is more serious than us while dealing with environmental issues around Taj." He said the district administration and other officials should be more conscious of the repercussions of piling dry wood in the vicinity of the monument.
He said all possible steps should have been taken in and around Taj to avoid the occurrence of such incidents.