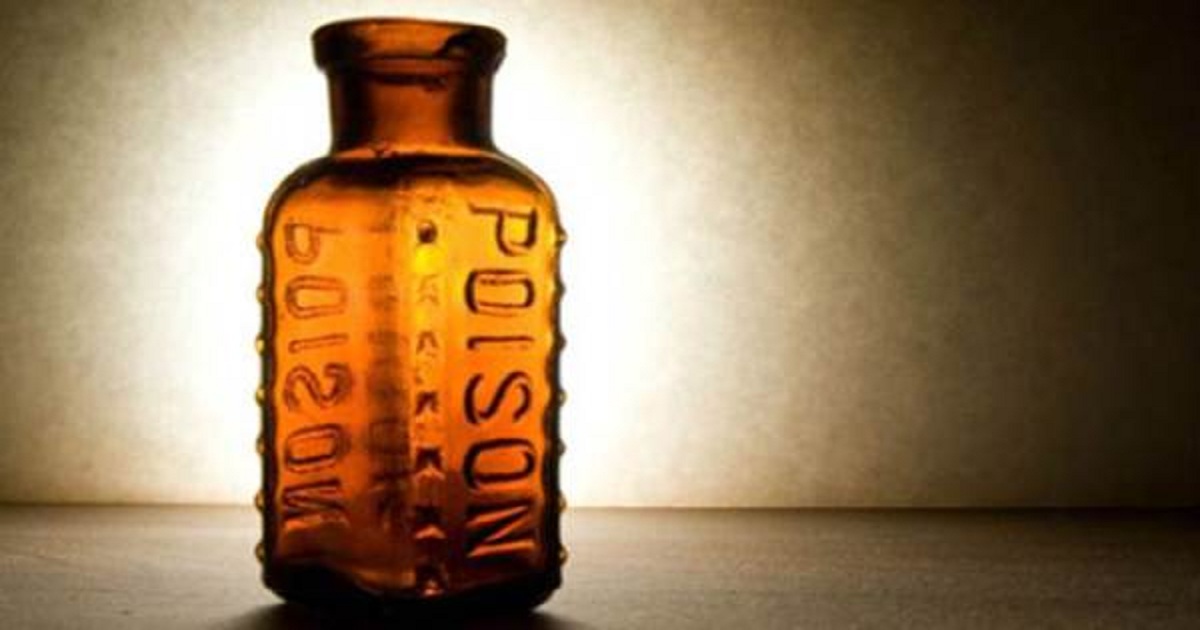 A Dalit couple allegedly committed suicide by consuming a poisonous substance at Bijnor's Noorpur police station hours after they were caught while attempting to catch a bus after reportedly eloping on Monday. Sources said Anjali, 19, and 20-year-old Sumit's families blamed the police for negligence as the two had poison in their presence. A police patrol had arrested the couple when a friend was taking them to a bus station on his bike. The families denied talking to the media.
Police said the couple consumed sulphas (fumigant) tablets that Anjali was had in her bag when they were brought to the station for questioning and their parents were informed. They were rushed to the hospital where the two died.
"Around 3.30 am, a police patrol of Noorpur police station spotted a girl riding pillion on a motorcycle with two youths. They became suspicious and stopped the bike…. The girl told the constables, Preetam Sharma and Hari Krishna, that she had left home and was going to Mumbai with her lover, Sumit. She told them the other youth, Anuj, was their common friend and going to drop them at the Noorpur bus station," said station house officer S K Singh.
Singh said the constables took phone numbers of the fathers of the couple. "Both Anjali and Sumit's fathers, Rohtas and Bhoodev, asked the police to keep the couple at the station till they reached there."
Singh said Anjali and Sumit suddenly complained of stomach pain and started vomiting as the woman's uncle, Sonu, arrived at the police station and was speaking to the couple.
Read More: 'Makkal Needhi Maia' founder launched a three-day tour of south Tamil Nadu
"Both were rushed to a primary health centre and later to a private hospital where the couple said they had consumed sulphas tablets fearing that they would not be allowed to marry."
Bijnor police superintendent Umesh Kumar Singh dismissed allegations of negligence against the policemen. He said they did their duty properly by stopping the couple. "It was the duty of policemen to question them… The constables did the right thing and informed the parents. It is the responsibility of parents if their children are eloping. People are saying that we should have checked the bag of the girl. Why? Neither were they accused nor criminals. Police check bags of people who are sent to jail."