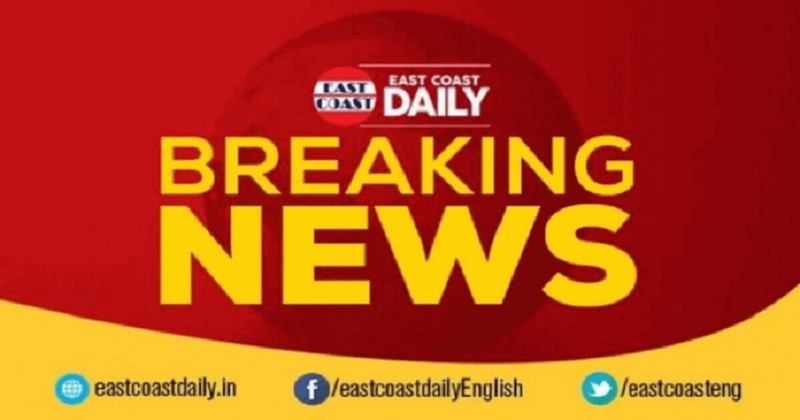 This is a breaking news. Former A-G talks in support of the largest party.
Who should see the governor first- that is the question that is currently running through the minds of the people.
Former Attorney General has voiced his opinion- the largest party.
READ ALSO: KARNATAKA: MLA shopping results in 'Resort Politics'
Soli Sorabjee said that the party with the largest number of seats should meet the Karnataka Governor first and that Goa, Manipur precedents do not matter. He said that Governor's discretion is not in Goa, not protocol.
Meanwhile, the Congress has come up with 3 options to form a government
OPTION 1: If the Governor calls BJP, then the Congress will move to the Supreme Court
OPTION 2:  Congress may parade MLAs before the Governor
OPTION 3: Congress may also go to President and parade MLAs