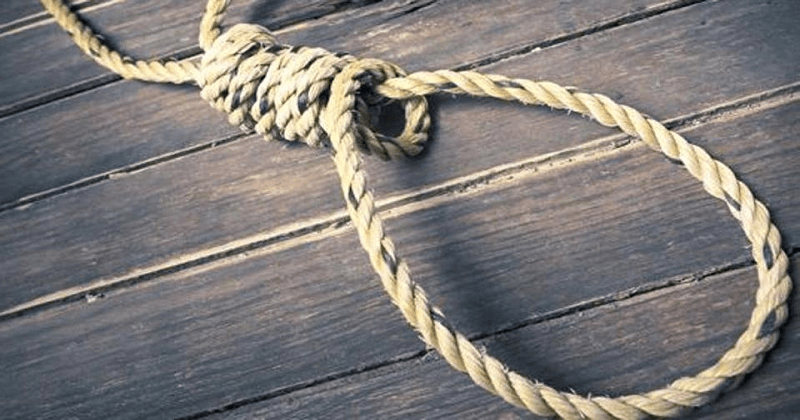 The body of a man in his 30s, journalist, was intercepted by hanged in a room of public health centre in Vishrampur area of Jharkhand's Palamu district on Wednesday. The police also said that, primarily, he used to work at the training centre for "sahiyas (health assistants)" in the sub-centre. The police reported that it's not ensured the clarification of whether the incident was a case of murder or suicide.
According to the police, the body of Rameshwar Keshri, in his 30s, a resident of Vishrampur, was found in one of the rooms of the centre. "He had come to the centre for some work. However, nobody apparently saw him either being assaulted or attempting to hang himself," said a police officer.
The body was found hanging with the help of a gamchha. The legs were bent from the knee and his body was found hanging from the fan, added the officer.
"As per our information, Keshri had gone to the centre in connection with some story. However, nobody knows what happened and suddenly he was found hanging. He used to work Rashtriya Naveen Mail and also used to work in the training of sahiyas," said Santosh Srivastava, a Palamu-based journalist. The state unit of Indian Federation of Working Journalists has called for an emergency meeting on Thursday in this regard.
Read More: Militants strike with more terror as respond to Centre's unilateral ceasefire
DSP (Palamu) Hira Lal Ravi said: "We are investigating the case in detail. The scene of occurrence has been sealed. A post-mortem will be conducted. The body was found hanging from the fan.
From what we have come to know, he used to work at the training centre of sahiyas and was also associated with different news organisations. The dog squad and the FSL unit was also summoned to the spot."