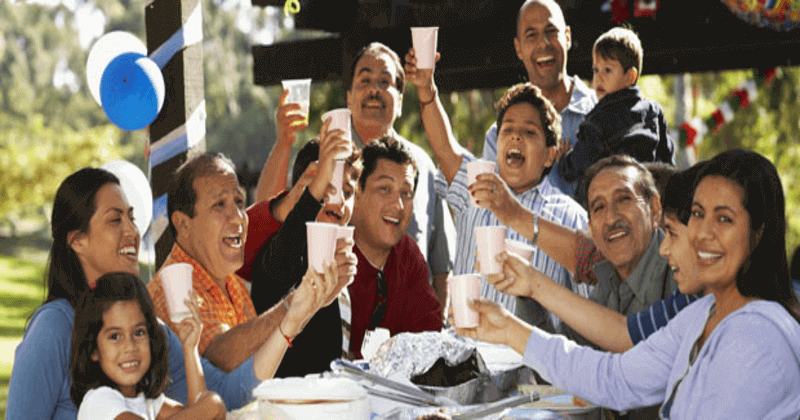 When you get your progress card and if it's a sorry looking one, your walk back to home after school can be the longest one. You imagine in your head how to put this to your parents, but Surendran Kumar Vyas is setting an example for all dad's who lose their temper on seeing poor marks from their child.
see also: Read the inspiring success story of this civil services examination topper
This Indian father threw a surprise party for his son after he failed to get through class 10 board examinations. He said life is more than exams and that his sons efforts needs to be appreciated. The party had all their friends and relatives and there were bursting of crackers and sweets were distributed. Son was completely clueless as to how to respond to the situation but he promised his father that he will work harder and pass during next academic session. It looks like Surendran Kumar Vyas' strategy worked well.
The ingenious father said "This is how I want to motivate my son. After failing in exams, children go into depression and some of them even take the extreme step of ending their lives. I want to tell such children that boards are not the last exams. There is much more to come in life "
Way to go, Surendra!