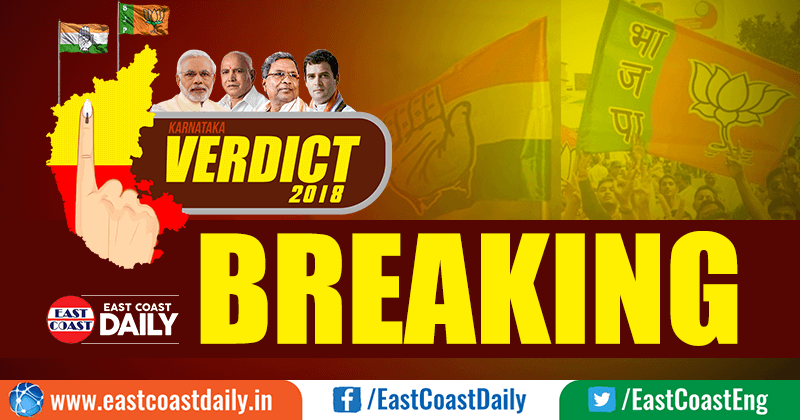 This is breaking news .
BJP leader and former Law minister Suresh Kumar has tweeted that Yeddyurappa will sworn in as Chief minister of Karnataka ar RajBhavan tomorrow. He has even mentioned the time of the function as 9 30.  He ends the tweet asking everyone to join  this happy event. 
>We will update you with further details soon.