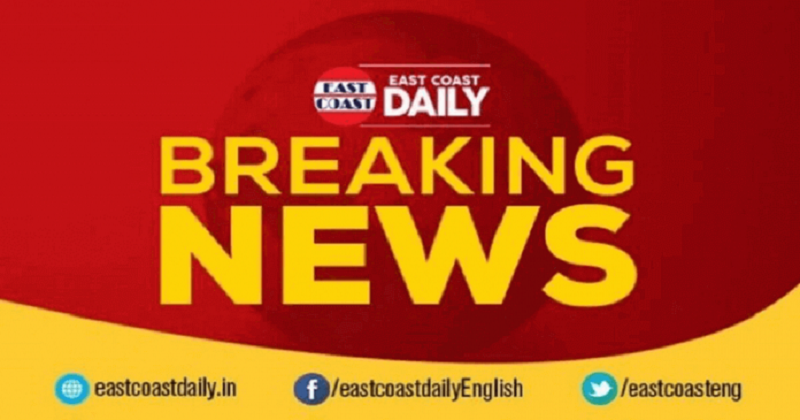 This is a breaking news. BJP is to prove majority on this date.
With just half-an-hour left for BJP CM candidate BS Yeddyurappa to swear-in, the single largest is to still prove their numbers. 
READ ALSO: KARNATAKA: Is Siddaramaiah responsible for Congress' defeat?
BJP is set to announce the date for BS Yeddyurappa to prove the majority. 
The date will be announced after the oath has taken place.
Further details awaiting.