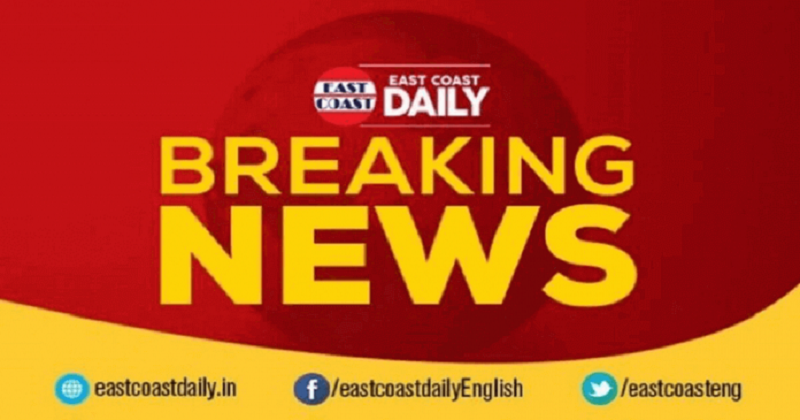 This is breaking news.
It has been decided that K G Bopaiah will be the protem speaker of Karnataka Assembly. He will be conducting the all crucial floor test at tomorrow 4 o clock which will determine the future of Karnataka.
Bopaiah has held the post of speaker before from 2009 to 2013. He also was the protem speaker at 2009 when BJP won. Apparently the decision has not been received well by Congress . They said the governor has ignored the more experienced MLAs in Karnataka.
Earlier R V deshpande of congress had said that he is the senior most and deserves the chance to be the governor.
We will keep you updated with more details.