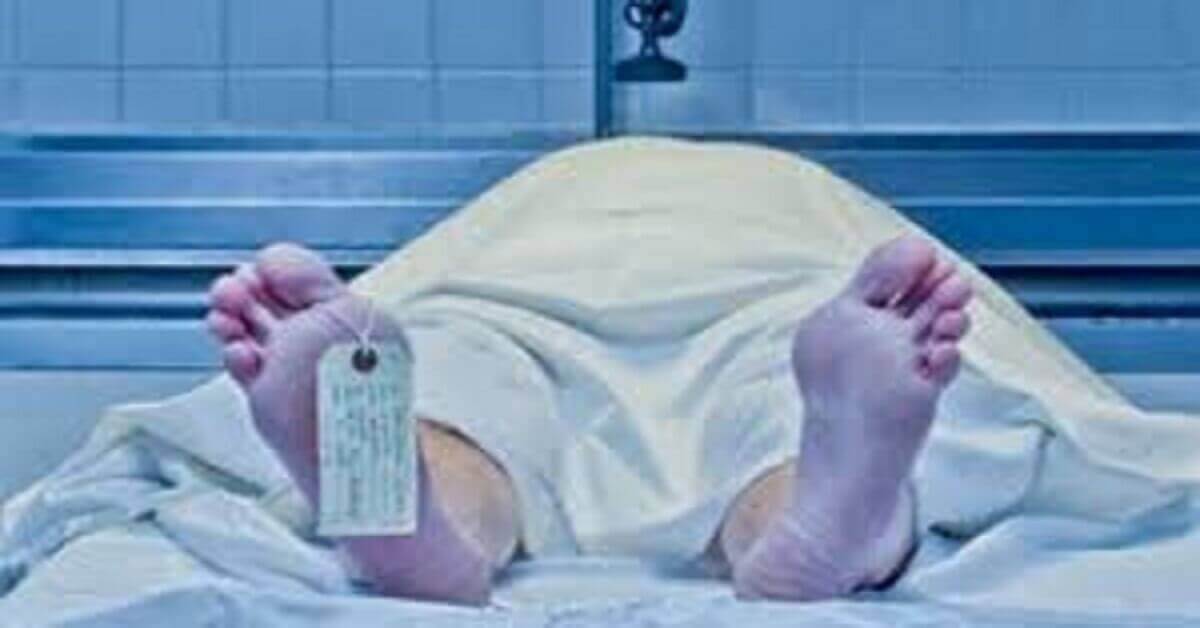 A man was allegedly beaten to death, another one critically injured by villagers in Amgar village of Badera Police Station in Satna district for allegedly killing cattle on Friday. Riaz, 45, was killed in the incident while Shakeel, 33, has been critically injured. The police have booked four to five suspects in the case and an investigation is underway.
Late on Thursday, two people returning to the village found a group with the cattle. According to initial reports, when the villagers reached the spot four accomplices of Riaz and Shakeel fled, following which they were severely beaten up.
Read More: Israeli border fire, two wounded died days after hospitalized
By the time police reached the spot, in the wee hours of Friday, Riaz was already dead and Shakeel, a driver, was in a critical state.
The police intercepted a slaughtered bull and meat of two other bulls packed in sacks from the spot. Satna SP Rajesh Hingankar told that villagers attacked the duo. He said that four to five suspects have been taken into custody and they are being questioned.