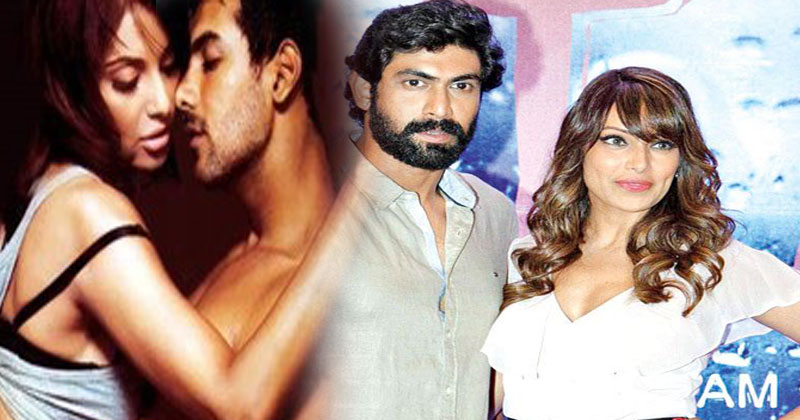 Bipasha Basu, She acted in numerous blockbuster films like No Entry, Phir Hera Pheri, Race, Dhoom 2, Omkara, among many others. Even in her personal life, she is quite settled now having married her Alone co-actor, Karan Singh Grover. But before her marriage, Bipasha Basu, allegedly or otherwise, dated 6 men!
Milind Soman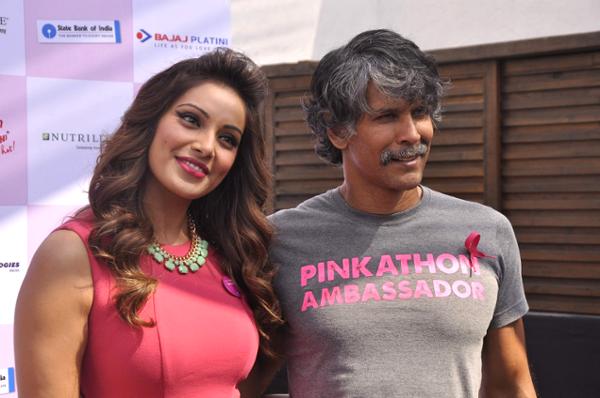 Third party image reference
Reportedly, Bipasha Basu and Milind Soman dated for a while when both of them were models. Bipasha, before venturing into films, was into modelling, and in fact, won the Godrej Cinthol Supermodel contest in 1996. Milind was a successful supermodel already by then. As per reports, it was during one of the modelling assignments that they met and started dating. It didn't last long and ended soon without stirring the Page 3s.
Dino Morea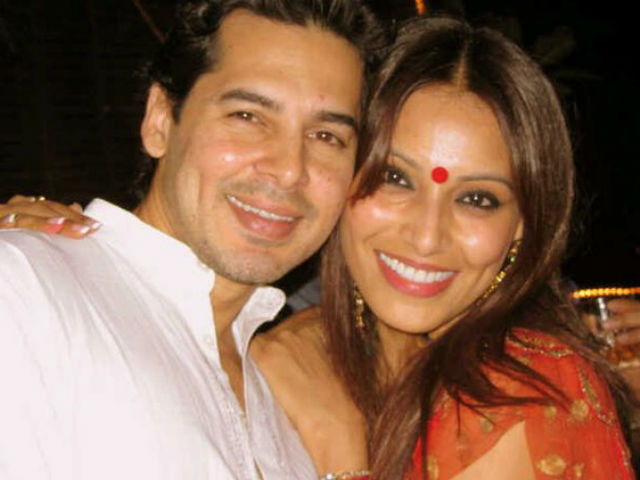 Third party image reference
Third party image reference
Bipasha Basu, after Milind Soman, dated her Raaz co-actor, Dino Morea. Their relationship was a sizzling talk of the town. Reports had it that Bipasha and Dino were already in a relationship even before Raaz went on the floors. The couple dated till 2002 before parting ways. Years later, Dino was quoted as saying in an interview:
"I was young, so was she. I was the first date that she had in Bombay."
John Abraham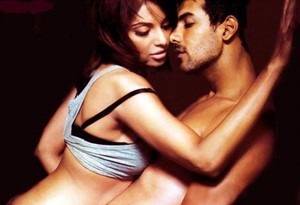 Third party image reference
No unmarried couple have made the buzz as much as John Abraham and Bipasha Basu. After breaking-up with Dino, Bipasha started dating her Jism co-actor, John Abraham. Many people called them the 'hottest couple' of Bollywood. Bips and John dated more almost a decade till 2011! When they broke-up, it broke millions of hearts. It has never been very clear as to why did they break up. But in an interview, John's words suggested that he didn't want a marriage anytime soon and Bipasha was hell bent on tying the knot. John had said:
"We have grown out of the relationship and somewhere down the line, I'd point a finger at myself and say that I probably didn't match up to a lot of things. We both had different visions for this relationship. I probably wasn't ready to commit at a point of time when the relationship needed culmination."
Rana Daggubati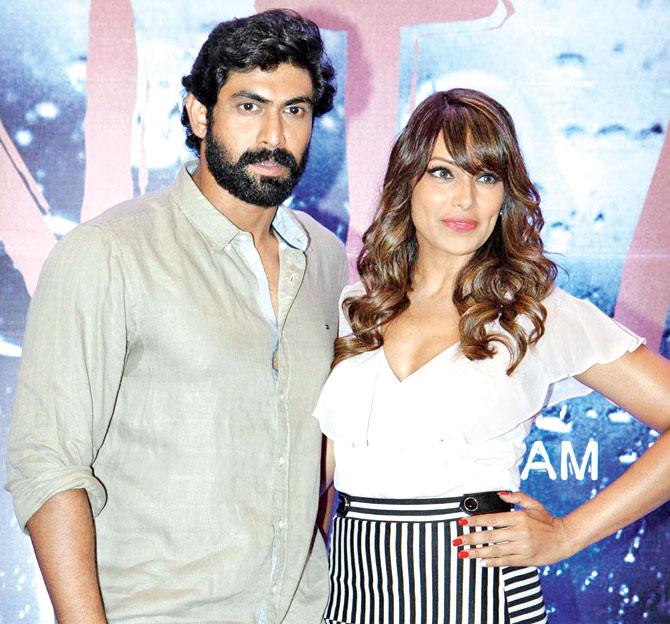 Third party image reference
Bipasha Basu and Rana Daggubati starred together in the moderately hit 2011 film, Dum Maaro Dum. Reportedly they fell in love each other on the sets. But their relationship didn't last long. It was also reported that Rana cheated on Bipasha and that left her heartbroken. A few years later, Rana said in an interview:
"We are friends and we continue to be friends. The entire team of Dum Maro Dum from Rohan to Abhishek to Bipasha all are my friends."
Saif Ali Khan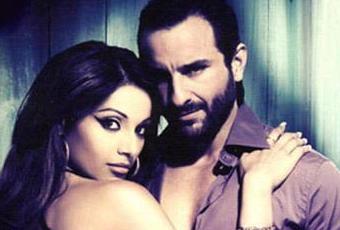 Third party image reference
Bipasha acted opposite the Nawab of Bollywood, Saif Ali Khan in the 2013 film Race 2. Saif Ali Khan and Bipasha's hot and steamy scenes spoke a lot beyond acting. Both single at that time, Bipasha after break up with Rana and Saif divorced from Amrita Singh, became the headline! However, the reports fizzled out soon and we can say that it was just a rumour.
Harman Baweja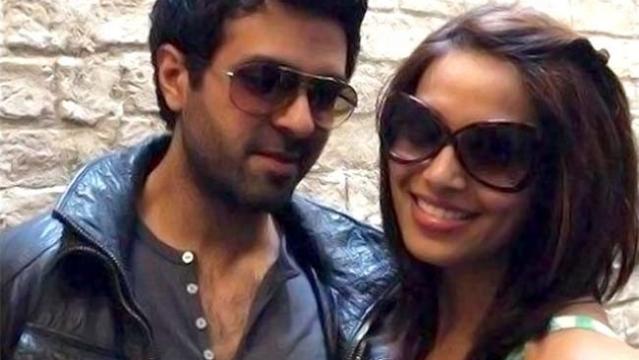 Third party image reference
On February 19, 2014, Bipasha Basu confirmed her relationship status with Harman Baweja on Twitter. She tweeted:
"Yes Harman and me are a couple :) Finally I have met a person who is a far better human being than I am. Blessed."
6 months later, amid rumours of their wedding, Bipasha opened up about her split with Harman to a leading daily:
"Yes we have and it's just unfortunate. Sometimes between two people it is not necessarily just meant to be. People always ask me why we split up, given that we are both such good human beings and were so good together and that we looked like a perfect match. But I feel and can just say that if it is a perfect match, it will last. In any relationship, what happens between two people, only those two people know the exact truth and honestly, they should be answerable to only each other. But I can say that Harman is a great guy and a wonderful human being."
Karan Singh Grover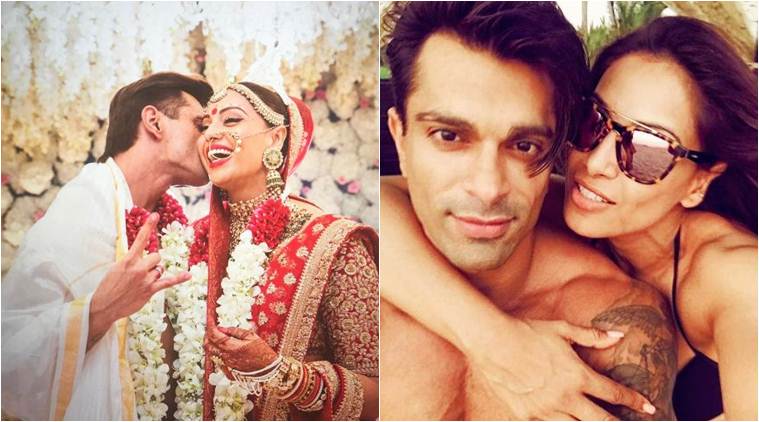 Third party image reference
And now comes finally! Bipasha's life-partner and her husband! After dating so many men, she finally found love in her monkey partner, Karan Singh Grover. It must be noted here that Karan was previously married to Shraddha Nigam and Jennifer Winget. Karan and Bipasha started dating when they met on the sets of Alone. Recalling their proposal, Karan once opened up:
"Let me complete the story for you. We were in Koh Samui, it was December 31 and the sky was lit with fireworks. I was carrying the ring with me and something told me that this is the right time. So while she was capturing the fireworks on video, I took the opportunity and gave her the ring."
They got married on April 30, 2016, and blissfully enjoying their marital life today. They leave no stone unturned to make each other happy.
Also Read: Aishwarya Rai Bachchan shared an adorable picture with Aaradhya on Instagram – See Pic