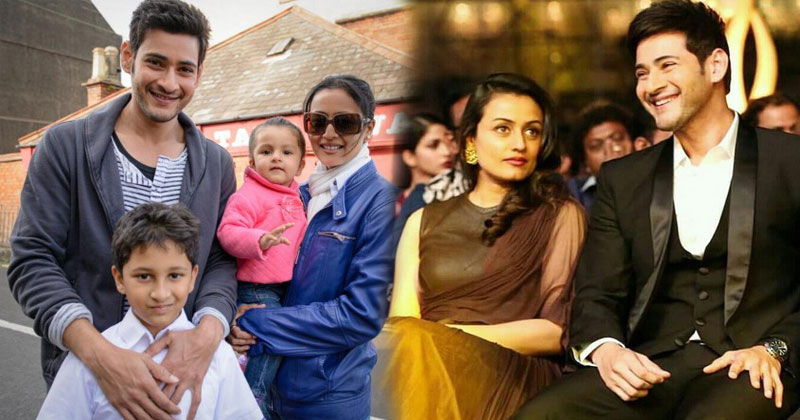 People have broken down the old rituals and myths. The world has emerged into a stronger and more modern age. All stereotypical thoughts have been denied. Earlier, women were expected to marry a man who was elder to them, but some Bollywood actresses set some new standards for the society. Let us know about them.
Namrata Shirodkar And Mahesh Babu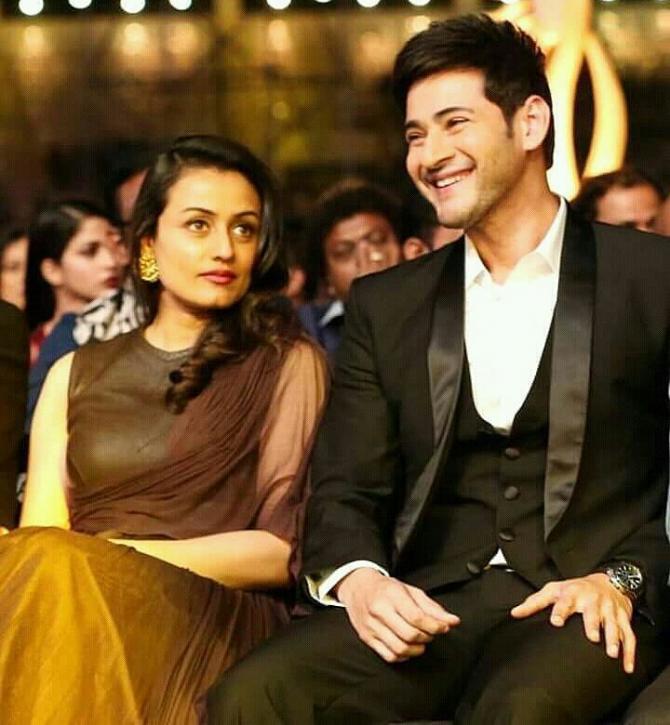 Namrata holds the title of Miss Femina India. She is a brilliant actor, producer and a former model. She was the apple of the eyes of many people. Any guy in this world would have said yes to marry her, but she chose Mahesh Babu over all the guys.
Amrita Singh And Saif Ali Khan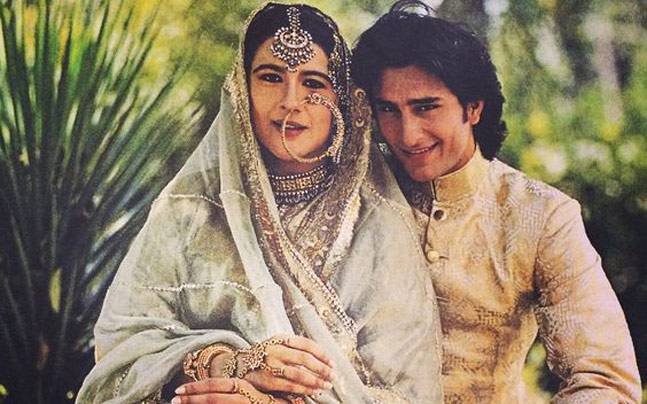 Although their marriage didn't work out. This story took a halt after 13 years and two kids, Sara and Ibrahim, but they were the couple where the groom was 12 years younger than the bride. Later on, Saif married Kareena Kapoor who is 10 years younger than him.
Farah Khan And Shirish Kunder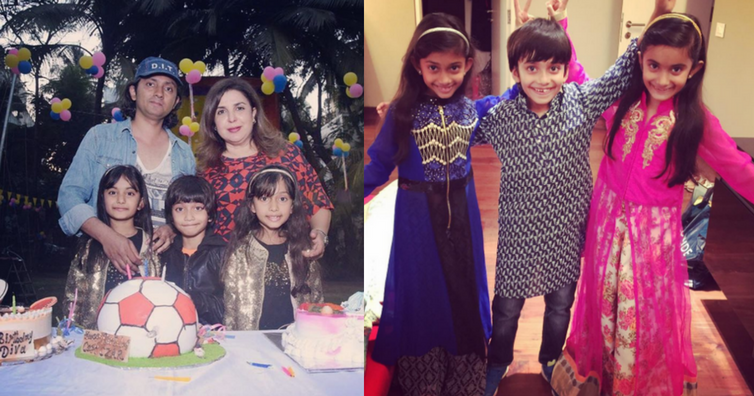 This beautiful couple is bound with unconditional love. Both of them had not changed their love for each other since the marriage. They forget their ages while being with each other. They met on the sets of 'Main Hoon Naa', where Shirish was the editor and Farah was the director of the movie. With vows of marriage, they also took a self-vow of remaining in love with each other forever.
Also Read: These Bollywood actresses publicly flutter their baby bump
Aishwarya and Abhishek 
Aishwarya Roy is three years older than her husband Abhishek Bachchan.
Soha and Kunal Khemu 
The name of Soha Ali Khan and Kunal Khemu is one of Bollywood's best couples. Kunal was born on May 25, 1983, and Soha on October 4, 1978. 
Shilpa Shetty and Raj Kundra 
Bollywood actress Shilpa has married businessman Raj Kundra. She is 3 months older than her husband. 
Karan Singh Grover and Bipasha Basu 
Bipasha Basu is 4 years older than her husband Karan Singh Grover.