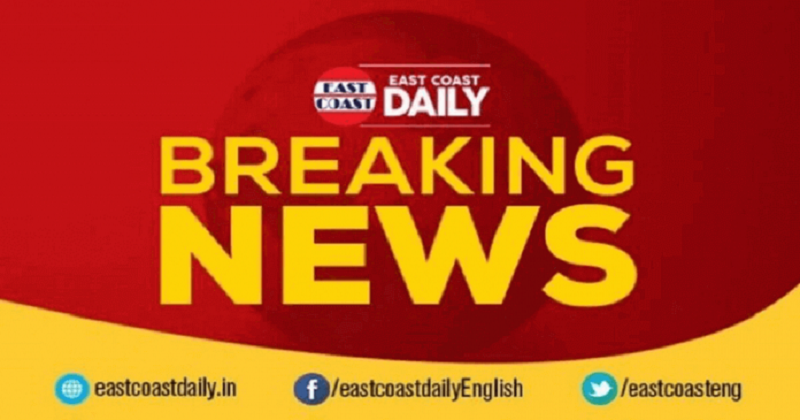 This is a breaking news. Will Tamil Nadu hold Cauvery water talks with Karnataka's designated CM? 
The Cauvery water row is yet again being tabled before the political party leaders. The  Dravida Munnetra Kazhagam (DMK) is to hold a crucial meet in Chennai today.
READ ALSO: Modi-government places Cauvery water draft before the Supreme Court
The party's 7 key allies are to attend the meet that was called by M.K. Stalin.  
Meanwhile, the party has called for friendly ties with Karnataka. The meet takes place after the state's designated CM Kumaraswamy had called for talks. Will the 2 states be able to sort out their row?
Further details awaiting.