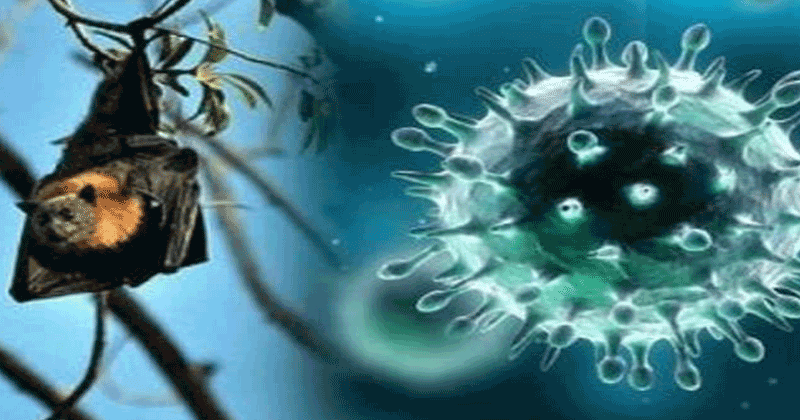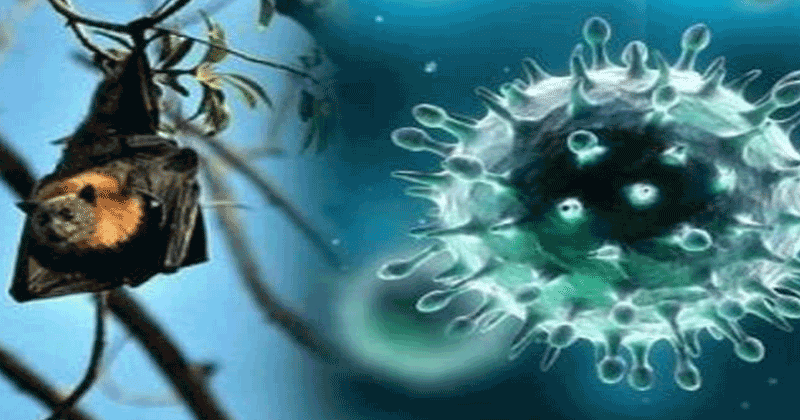 The Nipah virus has created a state of panic among the citizens of Kerala that people are exercising caution to avoid contraction.
The Kerala Ministry has assured that preventive measures are being taken to check the spread of the deadly Nipah virus. The virus has claimed 11 lives in Kozhikode, while 19 people with similar symptoms have been admitted to various hospitals in Kozhikode.
The government has assured that the travellers that it is safe to travel to any part of the state "However, if travellers wish to be extra conscious, they may avoid the districts of Kozhikode, Malappuram, Wayanad and Kannur," said Health Secretary Rajeev Sadanandan
Health Minister K.K. Shylaja said that 2000 Ribavirin tablets have been flown in from Malaysia, along with other anti-viral medicines to treat the patients with symptoms of Nipah virus. "A team of doctors from the AIIMS is training doctors in Kerala to tackle the situation," the minister said.
Meanwhile, Kerala State Health Services Director Dr R L Saritha said so far only 13 cases have tested positive for the virus. "We could confirm only 10 cases. But we could not collect samples from a patient named Sabith, who died on May 5 with similar symptoms. Hence, we are pegging the death toll at 11," she said.
READ ALSO: Nipah virus out break contained, but stay alert: Health Minister K.K.Shailaja
NURSE REMEMBERED
Lini Puthussery, the Kerala nurse who had passed away due to the virus have been paid tributes to by the state health department.  In a function held in Thiruvananthapuram, Minister K K Shylaja said the memories of Lini would always remain alive in the state's health sector.
2 BOOKED FOR SPREADING RUMORS
Kerala police registered cases against self-styled naturopath James Vadakkumchery and traditional healer Mohan Vaidyar for spreading rumours and falsehoods on social media about Nipah virus infection in the state. The police acted upon a complaint from Kerala Private Ayurvedic Practitioners' Association. According to the police, Vadakkumchery and Vaidyar had claimed that the news of the outbreak of the virus was a false campaign launched by international pharmaceuticals.
GOVERNOR ADVICE PEOPLE
 Kerala Governor P Sathasivam had appealed to the people of the state not to panic over rumours about the spread of Nipah virus, which has so far claimed 11 lives in Kozhikode and Malappuram districts.
In a message, the Governor requested everyone to follow the advisories issued by the State Health Department and to have full trust in the efficiency of doctors, health workers and experts from the Union Government.