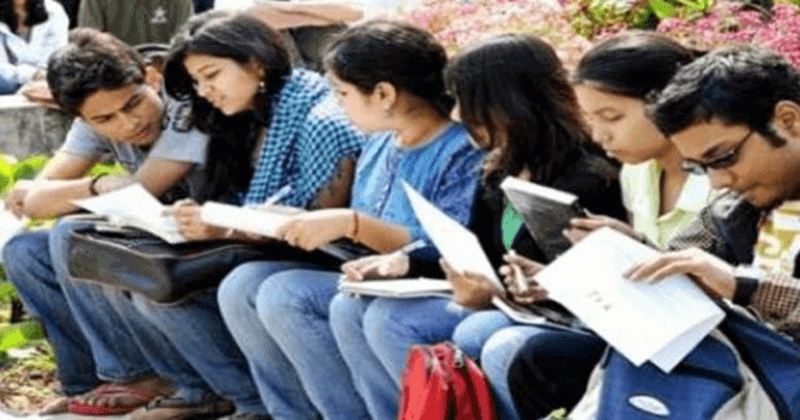 Students of Islamabad based Bahria University better carry a measuring tape with them all the time, because the authorities have asked the male and female students to maintain a distance of six inches when they are together. The notice has already caused massive protest in social media.
The notification reads "All the heads of departments and security are to ensure that male and female students sit/stand at least six inches away from each other". It also prohibits 'touching' of male and female students and warned of disciplinary action against the ones who break the law.
see also: School Warden Dresses up as Ghost to Molest Girls
The Bahria University and the Federation of All Pakistan Universities Academic Staff Association (FAPUASA) have already locked horns on the issue. The spokesperson of The Bahria University, Mehwish Kamran, defended the notification and said they were intended to maintain discipline among the students. "There is nothing wrong with it", she said, the directive to maintain a 6 inch distance is a generic term and said 6 inch is considered a personal space. FAPUASA though, said it was ridiculous and only served to create confusion among the students. It has demanded the Bahria University to withdraw the notification.
Tahir Malik, a lecturer at the National University of Modern Languages said such notification were worthless and universities should instead focus on character building.