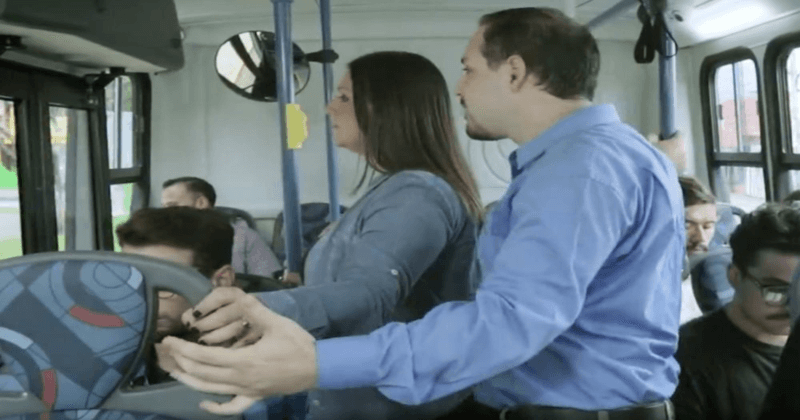 A man who was accused of an indecent behaviour with a woman had his penis measured on the order of a New Zealand court.
A woman had reached the court with the accusation that David Scott, an elected councillor from Kapiti, near Wellington, rubbed his genitals against her at a function last year. It turns out that the woman is a female councillor.
The woman informed the court that the object which she had felt touch her back was 4 to 5 inches(10-12 centimetres) long, the stuff.co.nz site reported.
Judge Peter Hobbs who had heard this curious case, allowed Scott's doctor to take the 72-year-old to the court's holding cells to measure his penis with a wooden ruler. Hobbs had suppressed the resulting measurement from public disclosure, Radio Newzealand reported.
Scott's defence argued that the complainant actually felt the touch of his client's wallet which happened when he moved past. But the accuser stood strong on her argument that the offending object which had been pressed into her back could not be a wallet, phone or insulin kit, and surely a male genitalia.
The trial is continuing.