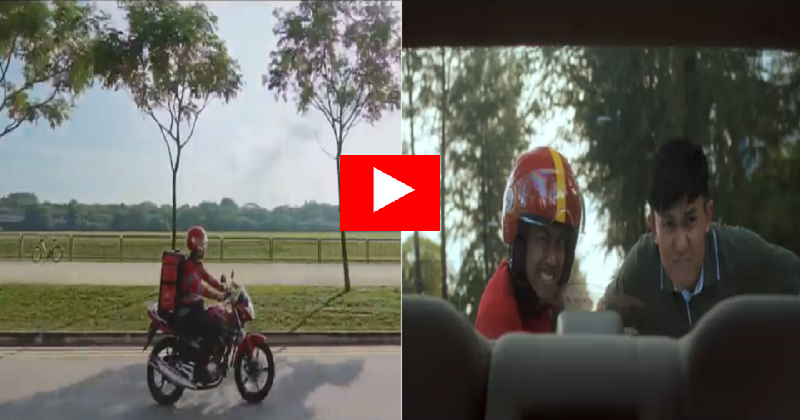 Share the spirit of Ramadan : McDonald's new Ad goes viral ,Watch Video
To celebrate the spirit of Ramadan, McDonald's Singapore has come out with a new advertisement. And it has managed to touch a chord with thousands on social media.
The nearly two-minute-long commercial has simple message – that one should take out a little time to share the spirit of Ramadan with another person.
The video opens with a man waking up and having his suhur (pre-dawn meal) with his family. Later in the morning, he is seen getting ready for work. It becomes clear the man is a McDonald's delivery person. We're then taken into his long and arduous day of making several deliveries across town – which sometimes involve walking long distances and climbing several flights of stairs. He is also seen helping a stranger whose car breaks down. He does all this while fasting.
Watch Video :
A moment worth having is worth sharing. Take a moment to share the spirit of Ramadan with someone today.

Posted by McDonald's on Monday, May 14, 2018