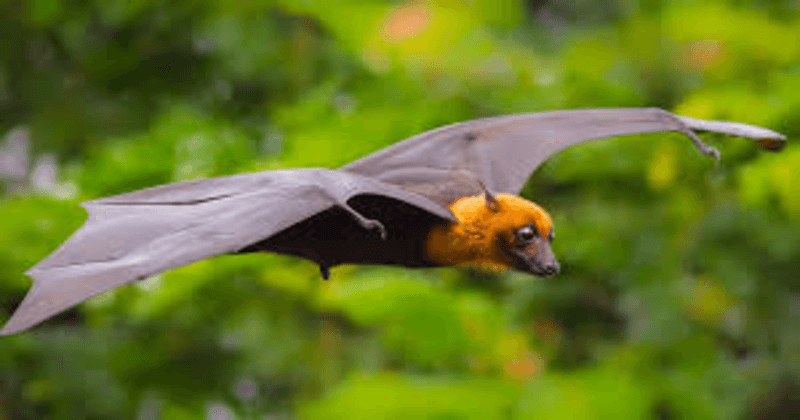 Bhopal National Institute of High Security Animal Disease has confirmed that Bats are not the reason behind the spread of Nipah Virus in Kerala. It was the blood samples of the bats which lived in the well of the family first identified with the virus that was sent to the lab and underwent tests. A total of 21 samples including bat, pig, cattle , goat etc were sent for testing.
see also: Shocking ! Amid Nipah virus scare, This woman lives with 400 bats-See Pics
There were three samples of bats, eight samples of pig, five taken from cattle and goat each which were sent to the lab. All the results have come negative. The director of the Institute, V P Singh has confirmed that virus were not found in any of the samples sent.
The results do come as a relief but there are more results to arrive. The result of the blood test of bats that eat fruits have not yet come and what came today was the species that eats insects. Animal Department has already intensified it's effort to get the samples of blood from bigger bats.
So far the death toll of Nipah Virus has mounted to 12. According to the reports by Health department, there are 29 patients currently under observation who are showing symptoms of being affected by Nipah.