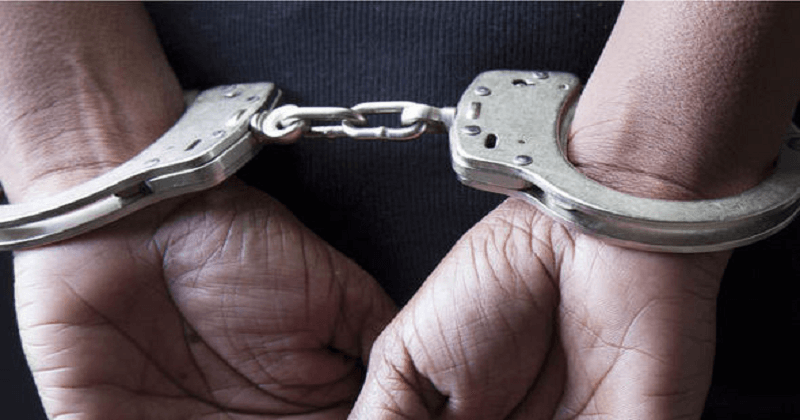 Manipur police arrested six persons for allegedly circulating a video containing inflammatory and hate speeches, that went viral on the social media, on Friday.
"It has come to the notice of the police department that certain videos with inflammatory speeches had gone viral through social media causing potential tensions and disharmony amongst community residing in the state. Since the circulation of these videos, we have swung into immediate action and arrested the perpetrators. So far we have arrested six people," said Inspector General of Police (IGP) Clay Khongsai.
Police, caught them up from various parts of the state, following a complaint pertaining to cybercrime. The detained individuals are being charged under the sections of Indian Penal Code (IPC) for promoting enmity between different groups, criminal intimidation and under IT Act.
Read More: What you notice first in this Pic? See which is your biggest fear inside!
While the motive behind uploading the video is yet to be clarified, many speculated it to be a result of a land dispute between two groups in Imphal East district. IGP Clay Khongsai appealed to the people not to panic and ensure that the law takes its course.
"We will soon arrest all those involved in making and uploading the videos", Khongsai added. He also cautioned that the admins of WhatsApp groups would be liable to equal punishment with that of internet trolls if they fail to prevent such inflammatory messages from spreading in time.