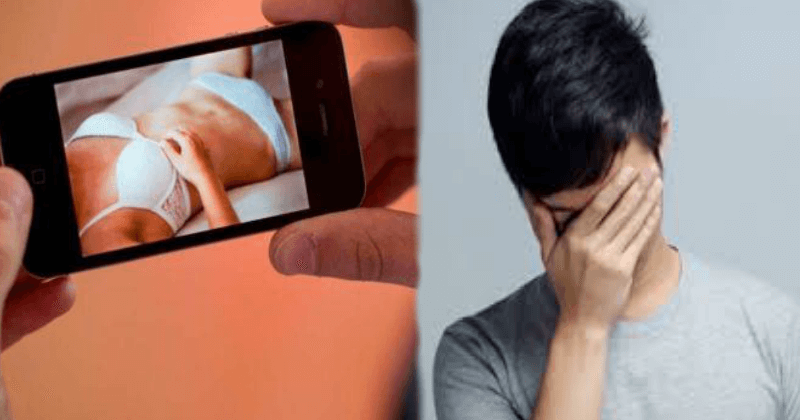 It so often happens that your friends send pictures in Whatsapp that you don't want to show up in  your Gallery. You might have 'some' privacy to your personal Whatsapp chat space, but your gallery is often browsed by others. Then out of nowhere, a picture you didn't want anyone else to see might pop up in Gallery, you might not have even known about it, as the media can be auto downloaded. Needless to say, you will be embarrassed. Well not anymore, Whatsapp is very aware of the delicate issues we face on a daily basis and they have rolled out a new feature where users can chose to hide or show media content in the gallery. Handy, isn't it ?
see also: WARNING!!! Do not open this WhatsApp audio message
The new feature called "Show media in gallery" is available under a new setting marked as 'Media visbility'. The feature is rolling out to the beta testers incrementally, so someone might get this earlier than someone else.
In addition to the Media visibility feature, the new WhatsApp beta for Android has a New contact shortcut that you can leverage to quickly add a contact without leaving WhatsApp. You can find the new shortcut by pressing the new message button from the bottom right side of the Chats screen. It sits next to the New group option. This will be nothing new for ios users, but it is rolling out now for Android users.
If you want to experience these features, you can try downloading the new beta version of Whatsapp. It is available through the Google Play beta programme or in an APK file form via APK Mirror.