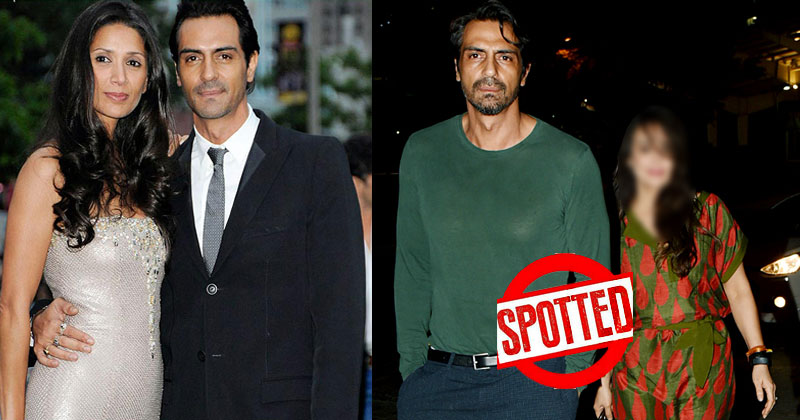 Arjun Rampal has been married to Mehr Jesia Rampal for 20 years but had been living away from his wife and two daughters for quite a while now. Putting all speculations about the rift in their marriage to rest, the two have finally announced that they have mutually decided to part ways. The decision has been a difficult one but the couple has chosen to do it gracefully as they feel that it is time for them to move on to different destinations in life.
Meanwhile, the buzz has it that Arjun Rampal has been spotted on dinners and outings with a Bollywood actress. The two have worked together in a film 16 years ago!
Arjun Rampal has been spotted with his 'Dil Hai Tumhara' co-star Preity Zinta on quite a few occasions. The two have recently been captured by paparazzi while coming out of a restaurant after dinner.
Also Read: This Actor who divorced his wife for Yami Gautam now separated with her
While Arjun looked classy in a casual look, Preity too looked ravishing in a knee-length dress and the two posed together happily for shutterbugs.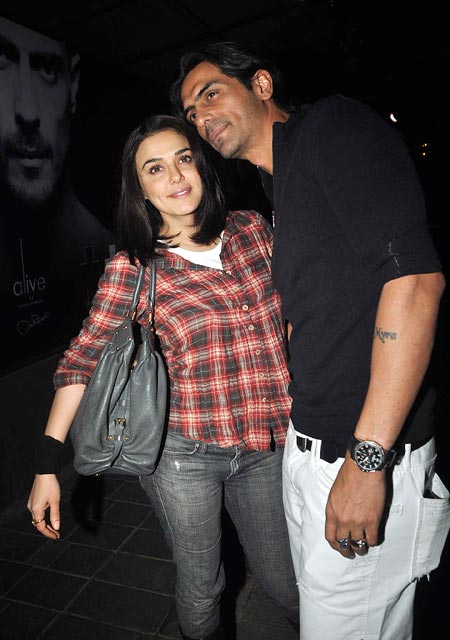 According to a report by Amarujala, Arjun Rampal even went to the US last year to catch up with Preity. However, there have been no comments by Arjun Rampal, his wife or Preity on if this is the reason behind Arjun's marriage with Mehr falling apart.
Preity Zinta, actress and also the owner of IPL team Kings XI Punjab separated from Ness Wadia in 2009 after dating him for close to 5 years.