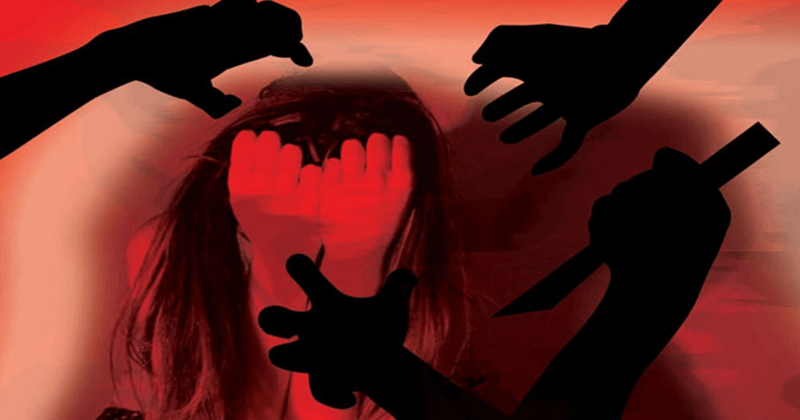 Ishwar Bheel alias Vishwas Makrana had been arrested by the Goa Police from Margao Railway Station on May 26 for alleged rape and loot of a woman on May 24 at Sernabhatim beach under Colva police station limits. Now the Goa Police has been approached by the Indore Police to take custody of Bheel who is allegedly behind the killing of a couple in Madhya Pradesh too.
Amarinder Singh, Additional Superintendent of Police, Indore Crime Branch said earlier today that Bheel was wanted for allegedly killing a couple at a tourist spot in Indore and that also he carried a reward of Rs.20,000 on his head. He added that a Police team had left to Goa to take Bheel into custody after completing the legal formalities. After bringing Bheel, he will be produced before a local court for remand.
See also:Two arrested after gang raping woman on Goa beach
Three men including Ishwar Bheel had been arrested by the Goa Police between May 25-26 for allegedly raping a 20-year-old woman at a South Goa Beach. The other two culprits were Sanjay Dhananjay Pal(23) and Ram Santosh Bhariya(19). The accused had robed woman's boyfriend at knifepoint and then stripped both of them and raped the girl, the Police said.
The complaint filed at the Colva Police Station said the accused had filmed the entire act on a camera and threatened the couple of making the clip viral if they sought the police help.
Arvind Gawas, Superintendent of Police(South) said on Sunday,"All three of them are from Indore in Madhya Pradesh and they had been booked in the past in their state for various offences, including theft".Bheel said to PTI that the three are within their(Goa Police's) custody for the gangrape of a 20-year old woman on May 24.