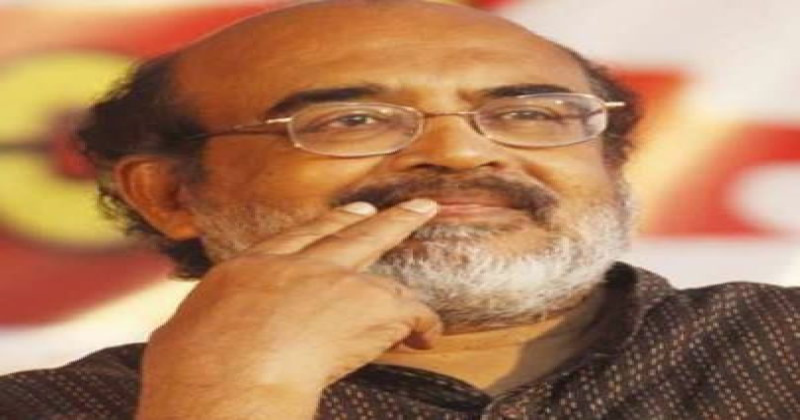 It seems that fuel prices in Kerala will be reduced soon with the pre Chenganoor bypoll announcement by Thomas Isaac coming into a reality. The Kerala Government has taken the decision to let go off a part of the state tax on fuels. The decision in this regard is expected to take in tomorrow's cabinet meeting. The rate of reduction also would also be decided later, said CM.
See also:Kerala Police Hit a New low Under Pinarayi Vijayan
Kerala is the 3rd state with the highest tax rate on Petrol and Diesel. In the first place is Maharashtra with 39.78% and 28.84% for petrol and diesel respectively. The second place is taken by Punjab with 35.35% tax on petrol and 16.88% tax on diesel. In Kerala, which occupies the third place 32.02%(Rs.19.22) is put on petrol and 25.58%(Rs.15.35) on diesel.
The reports predict up to a reduction of 1 rupees in the tax by Kerala Government. Finance Minister Thomas Isaac's declaration was that the Government would consider the avoidance of additional revenue got from the fuel tax. But as the government has given instruction to him regarding the introduction of only a minor reduction, only up to Rs.1 reduction can be expected.