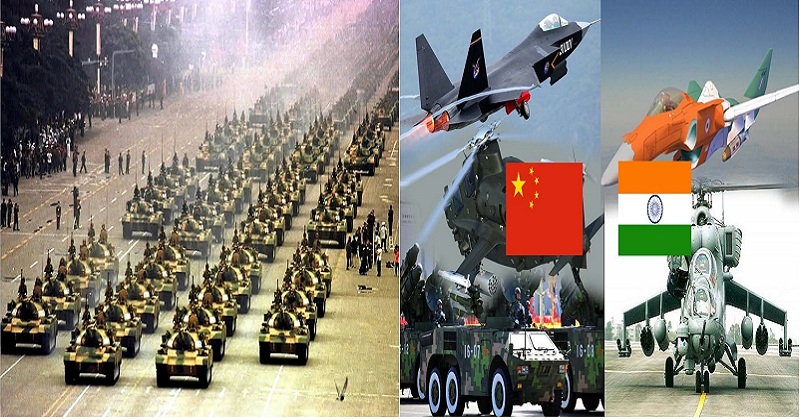 Amidst the stand off between India and China, it would be interesting to note which country has a stronger military. While several sources indicate that war is not an option for both countries as the economies will collapse, the stand off is expected to continue for some more time.
In this context it would be interesting to see which country has more military might. In terms of manpower China has 4.6 million active troops in comparison to the 3.5 India has.
Army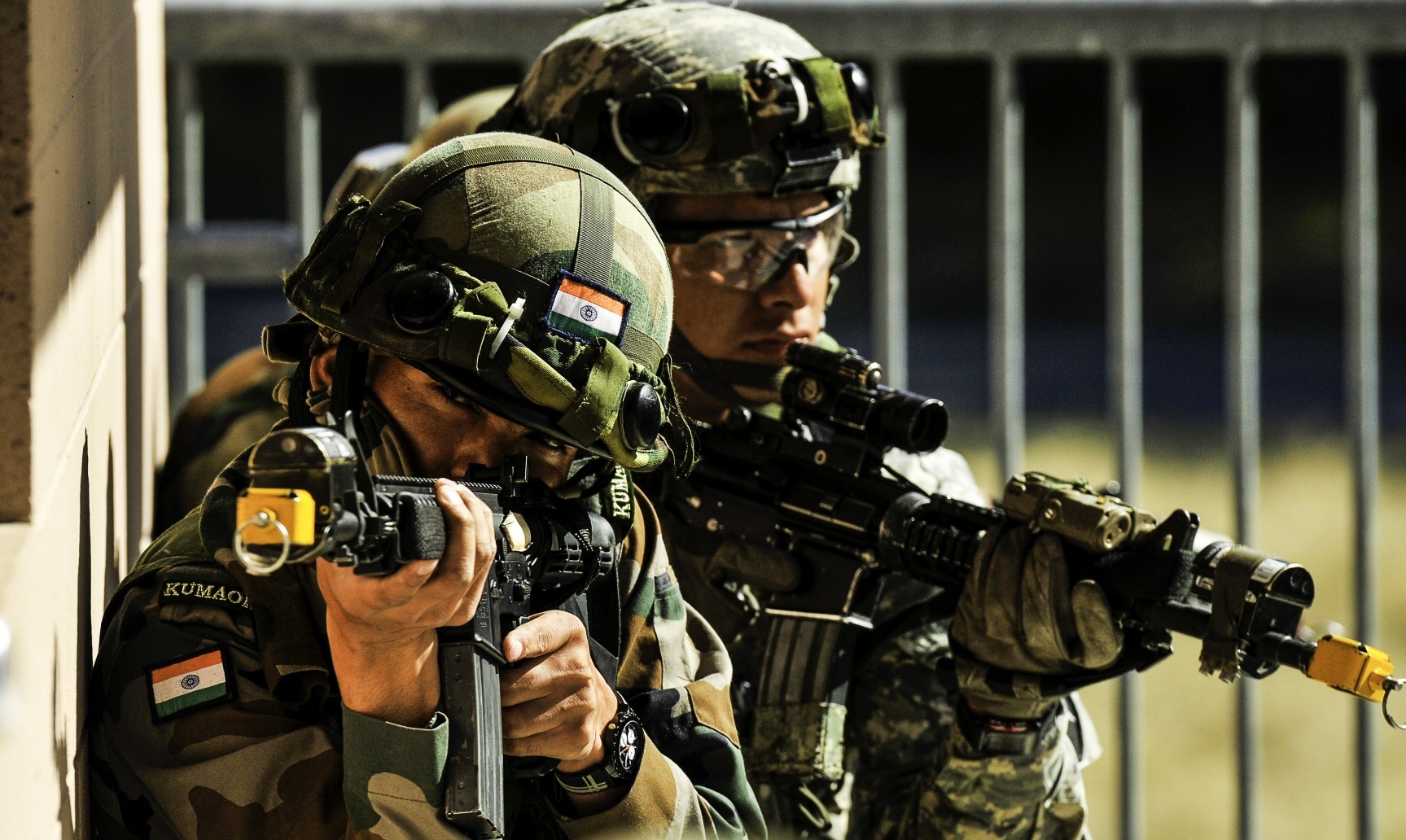 Global Fire Power a military data website says that the PLA has 6,457 tanks as opposed to the 4,426 India has. India leads in the case of Armoured Fighting Vehicles. India owns 6,704 AFVs while China has 4,788 AFVs. In the case of Self propelled artillery, India has 290 while China has 1,710. In the towered artillery department, India has 7,414 while China has 6,246.
Also Read : TATA starts delivery of 'Safari Storme' vehicles to the Indian Army
Air Force
In this department China is a stronger force. It has 3,790 aircraft when compared to the 2,665 that India possesses. However, in the case of transport aircraft India has more than China with 857. China has 782.
China has over 1,100 helicopters, with 206 attack helicopters, India has a total of 693 helicopters with just 27 attack choppers.
Navy
China has 342 surface combatant warships. This is four times more than what India possesses says an analysis done by IndiaSpend. India incidentally was first in Asia to possess an aircraft carrier.
According to IndiaSpend, "In April 2017, China launched a new aircraft carrier, its second after the Liaoning, but the first to be indigenously manufactured. The Chinese aircraft carrier is scheduled to be operational by 2020."
China also had the Liaoning, a Soviet-era warship it purchased from Ukraine and commissioned in 2012 following refit.
On the other hand the Indian finalised the specifications for the construction of INS Vishal, an indigenous successor to INS Vikrant. The Vishal will be nuclear-powered, weigh 65,000-tonne and carry more aircraft than INS Vikrant and INS Vikramaditya.