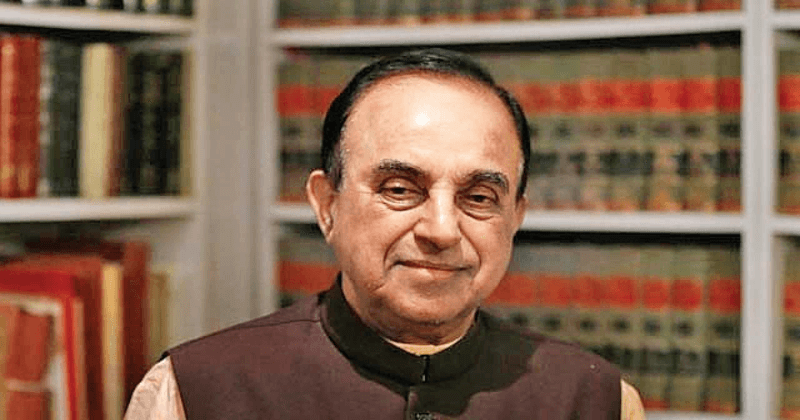 Kerala Cm Pinarayi Vijayan who used to mock at the BJP ruled North Indians states on the matter of honour killings now has come under fire with the recent Kottayam honour killing incident and the alleged collusion of police with the DYFI activists who are the convicts in this case. On Monday morning, Kevin P Joseph's body was found in the Chaliyakkara Canal near Thenmala. This 23-year-old, hailing from SH Mount in Kottayam district, had married 21-year-old Neenu Chacko. The marriage had been an arduous effort with the strong resentment from the girl's family. Kevin was later kidnapped by Ninu's bother and a gang of 10 others. Ninu's complaint to the police was not given priority with the SI being busy at attending to the CM's visit to a self-styled Godman Thanku Brother. Kevin, afraid of the Political might and money power of the girl's family admitted her to a women's hostel after the marriage and he went to stay in his relative Aneesh's house in Kottayam. Kevin along with Aneesh was kidnapped from there by the girl's brother Shanu Chacko and his gang of 10, with the latter being beaten up and thrown out of the car.
See also:BJP on strike today at Kottayam
Neenu and Kevin fell in love while they were students at a college in Kottayam. Kevin was forced to register marry Ninu when he got to know that her marriage had been fixed by the family while he was working abroad in the Middle East. Neenu's relatives had constantly forced Kevin's family to force his son out of the marriage relationship pointing to the backwardness of Kevin's caste. The girl's family belonged to the Orthodox Christian sect and Kevin, a Dalit Christian. Another reason along with the caste for strong opposition to this marriage was money. It's interesting to know that the killer gang consisted of DYFI leaders who had ardently shouted slogans in a DYFI organised rally against the caste system.
Now the issue which made the whole Kerala stoop in fear thanks to the negligence of ruling LDF front and their police henchmen, has issued a national significance with the veteran BJP leader and advocate Subramaniam Swamy pushing for President's rule in the state of Kerala. He said to Times of India that there was no state machinery at work in places like Kottayam and that the 'Jihadists' and 'Communist Parties' had a free hand to do what they pleased.