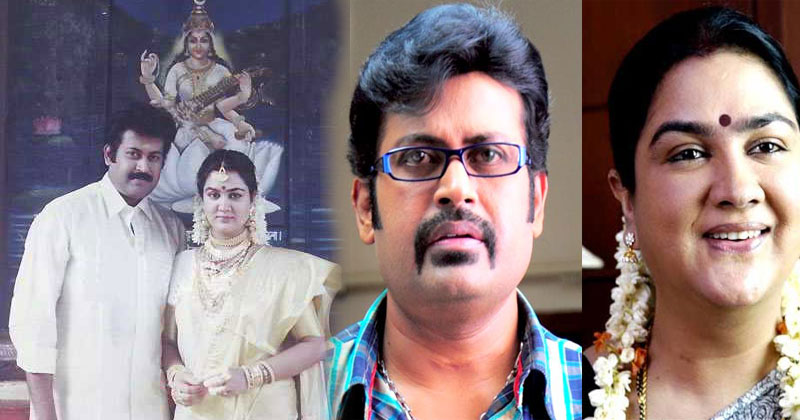 Film Industry has seen it all – divorces, adultery, heartbreaks and what follows is juicy gossip about messed up monogamy that entertains us for months to come.
While some of these have been nasty breakups like Salman-Aishwarya or John-Bipasha which ended in complete personal and professional estrangement, some couples managed to bridge the gap and become friends over time.
Here are some Mollywood celebrity couples who even after separation are in touch and have come together for public functions:
Priyadarshan-Lissy
Director Priyadarshan and actress Lissy got divorced in 2014 after 24 years of marriage. But recently there were rumours that the two are back together. In an interview, Priyan had revealed that it was a small ego clash between the couple, which led to the divorce. It was after divorce that he even went on to post a loving picture of Lissy, with their kids Siddharth and Kalyani, on the Mother's day.
Mukesh-Saritha
The couple divorced seven years ago but it was their son Shravan who seems to have brought them together on the stage. Mukesh is now married to danseuse Methil Devika but on the occasion of his son's debut film launch, the duo was seen together.
Neena Kurup-Kannan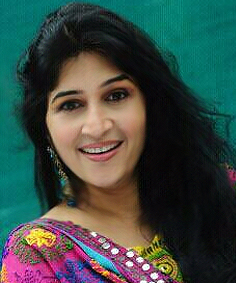 Actress Neena Kurup got married to Kannan who is an exporter from Kochi and is separated as of now. The couple have a daughter Pavithra for whom the duo meet up often. In a recent interview, Neena had mentioned that although there are differences in married life, only one thing bonded them — their daughter.
Surabhi Lakshmi-Vipin
National award-winning actress Surabhi Lakshmi had entered the wedlock with Vipin Sudhakar in 2014. The news regarding the divorce was confirmed by Vipin himself after he posted a selfie with Surabhi on his Facebook page and wrote: "Our last selfie. We've got divorced. From now on, we'll be good friends." Surabhi also posted a screenshot of the shared content, announcing the divorce. "Now we're officially divorced. We took this decision together and we still respect each other," she said. Although the duo were not seen together anytime later, but the 'friendly' divorce news was indeed a surprising one.
Manoj K Jayan-Urvashi
It is not a secret that late actress Kalpana had publicly supported Manoj K Jayan while he decided to divorce her younger sister Urvashi. Manoj and Urvashi got married in 2000 but divorced in 2008. Urvashi, who married a Chennai-based businessman last year, recently gave birth to a baby boy. When the baby's 'choroonu' was held, the function saw the presence of her daughter Kunjatta. Kunjatta is Urvashi's daughter with Manoj K Jayan, her first husband. Kunjatta is living with her father and his new family, and undoubtedly, the two are happy now with their respective families.