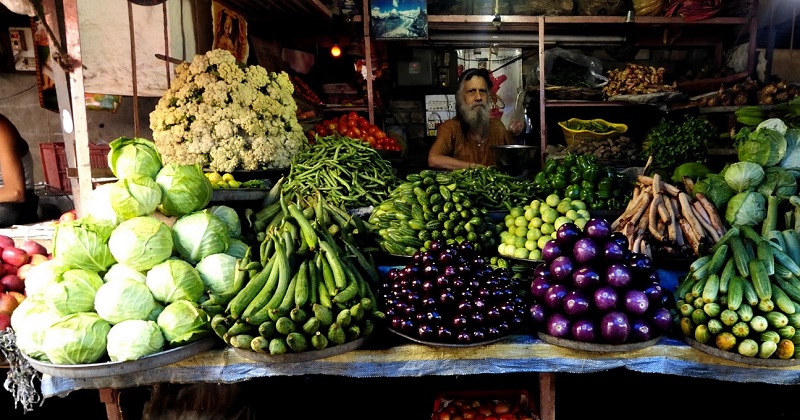 The farmers of the country are going on a massive 10-day nationwide protest against the Modi government. During the protest, they have vowed to not let vegetables, wheat, and milk reach people.
This protest is likely to take place in 22 major regions. The peasants have put forth various demands in front of the government against which they are protesting.
The most important demand is loan waiver, they should get 1.5 times value over the cost of the crop, one income should be fixed for small farmers.
Also Read: Narendra Modi launches Indian digital payment apps in Singapore
Fruit, vegetable, milk should get 1.5 times profit value. The ten-day protest is likely to hit the supply and in turn, result in rising in food and milk prices.
The protest which is being carried out by Rashtriya Kisan Mazdoor Mahasangh has the support of 135 groups. So far farmers in Madhya Pradesh, Maharashtra and Punjab have extended their support. Even Chhattisgarh farmers are likely to join the protest.
The Madhya Pradesh farmers have expressed their anger against both Modi and Shivraj government.
As per the farmers, no food shall be supplied to the cities, but if someone wants to come and purchase food can do so. "Our demands are no other than promises made by BJP in their manifesto," said Shiv Kumar Sharma, RKMM.