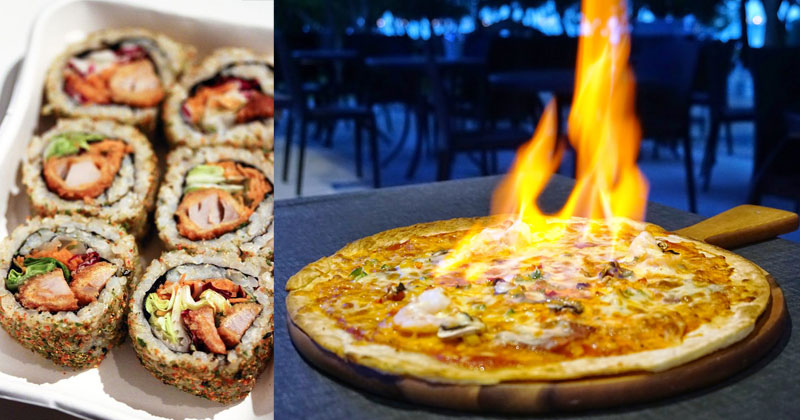 In India, food isn't just a part of our lives; it's something we live for. It is something we Indians love to the core; some of our states are famous just for the food that people eat there. Each and every delicacy is worth devouring in our country.
Speaking of foodies, Mumbaikars are doing some pretty fantastic experiments with food which you might want to check out.
Here are some of the seemingly weird but mouth-watering delicacies from Mumbai.
Butter Chicken Sushi Roll
Somebody in Mumbai has made Butter Chicken Sushi Roll. After Mama Goto's Tandoori Chicken Sushi, this is something non-veg lovers will absolutely love. The slightly dry butter chicken wrapped in nori sheet with pickled vegetables is what the dish is.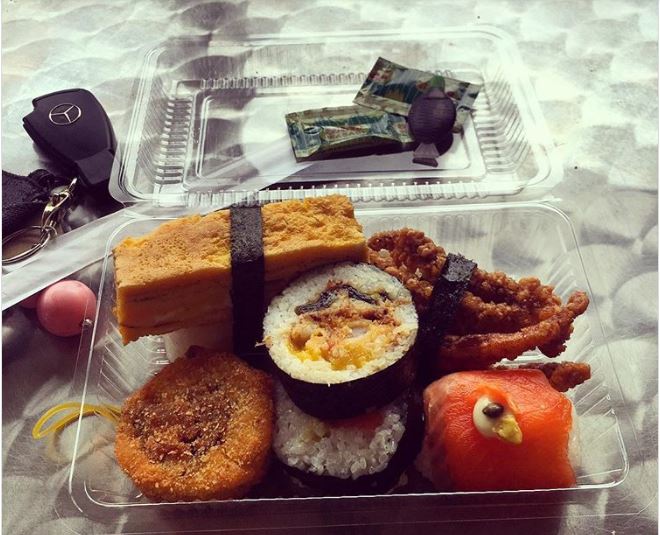 Price: Rs 420
Where: Yugo Sushi, Shop No 8, Sefa House, A Wing, 7 Pali Mala Road, Pali Hill, Bandra
Flaming Pizza
Pizza By The Bay has a whole section on Flaming Pizza. These pizzas are little boozy as they pour a flaming shot of vodka or rum over the pizza after they serve you. You see, enjoy and eat it once the flame dies out.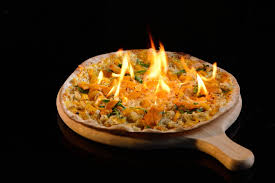 Price: Rs 1250
Where: Pizza By The Bay, Soona Mahal, VN RD, 143 Marine Drive, Churchgate
Whole Wheat Naan Rolls
Popular even among Bollywood biggies like Ayushmann Khurrana and Ekta Kapoor, this is a place you have to visit at least once. They make naan rolls out of whole wheat filled with kebabs and tandoori chicken. These naans are made in-house.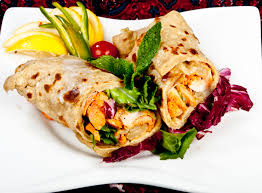 Price: Rs 90
Where: Charcoal BBQ, diagonally opposite Balaji Telefilms, Fun Republic lane New Link Road, Andheri (West)
Cheese Burst Dosa
Cheese Burst Pizza is now an old news. It's time for Cheese Burst Dosa. A tiny street food joint in the Ghatkopar Khau Galli makes these dosas with cheese oozing and bursting out of them.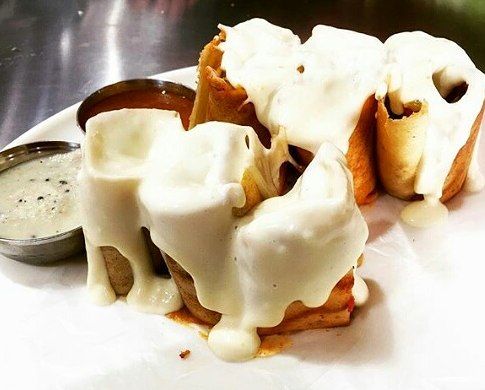 Price: Rs 260-Rs 450
Where: Pure Milk Centre, 19/20, Vikrant Building, Vikrant Circle, Ghatkopar East
Pizza Sev Puri
Shreeji's Fusion Kitchen and Stall is one of the most popular stalls that make fusion food. They have everything from Italian Puri to Dilkhush Platter. But it is their pizza sev puri that stands out.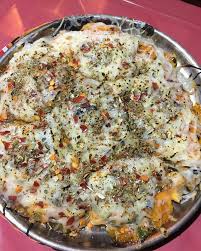 Price: Rs 90
Where: Shreeji's Fusion Kitchen and Stall, Chamunda Circle, Borivali or Mahavir Nagar, Kandivali
Pizza Dosa
Among various other interesting dishes, Food Bites also has Pizza Dosas. It is a normal dosa loaded with a huge amount of cheese.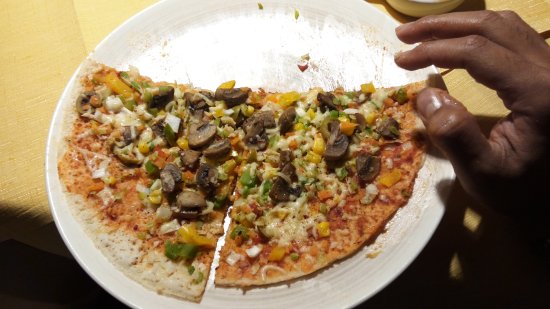 Price: Rs 200
Where: Food Bites, B1, Shimpoli Rd, Gautam Nagar, Borivali West